Insights
Wealth Management Switzerland
Swift and insightful communications underpinned our business' success in the early 1800's, an advantage we used for the benefit of our clients. Now in the seventh generation of family control, this rich history of correspondence continues.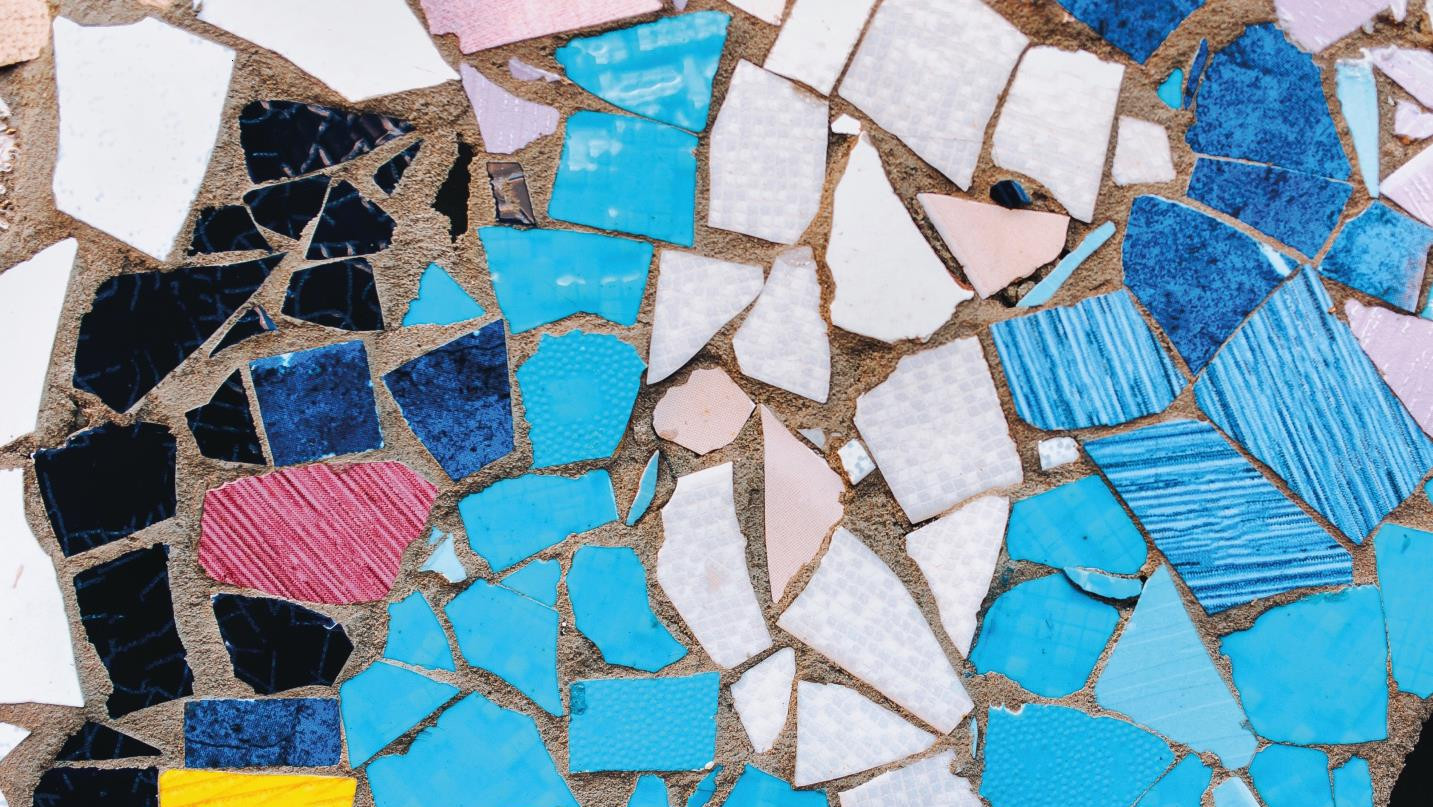 2 Sep 2021 | Mosaique Views
The September - October Mosaique Views allocation publication is now available.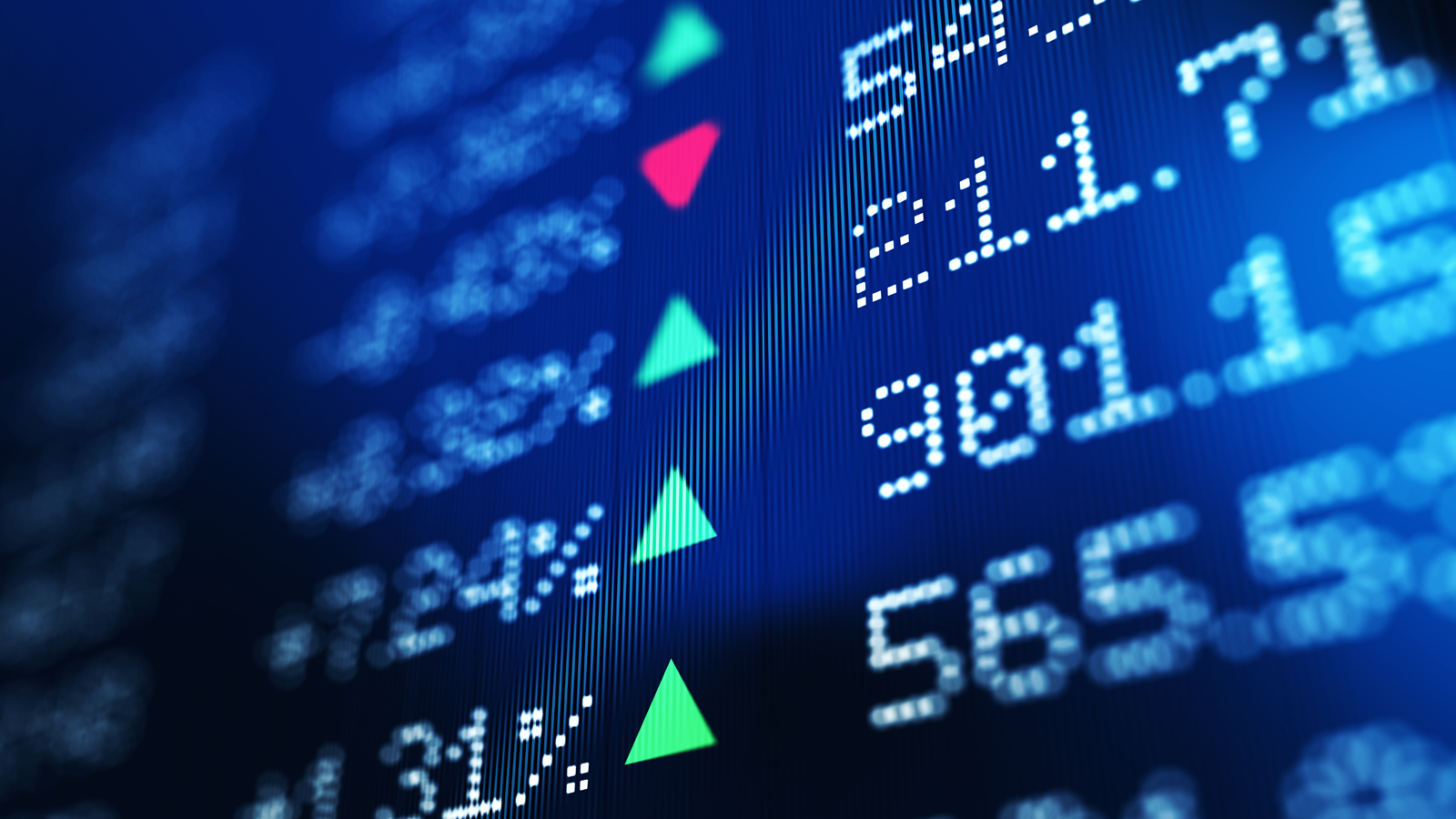 2 Sep 2021 | Monthly Market Summary
Global equities rose further in August, by +2.5% (in USD terms). Global investment grade bonds fell slightly by 0.3% (in USD).
24 Aug 2021 | Volkswirtschaftlicher blog
Das Warten hat ein Ende, die EZB aktualisiert ihre geldpolitische Strategie: Inflationstoleranz debütiert.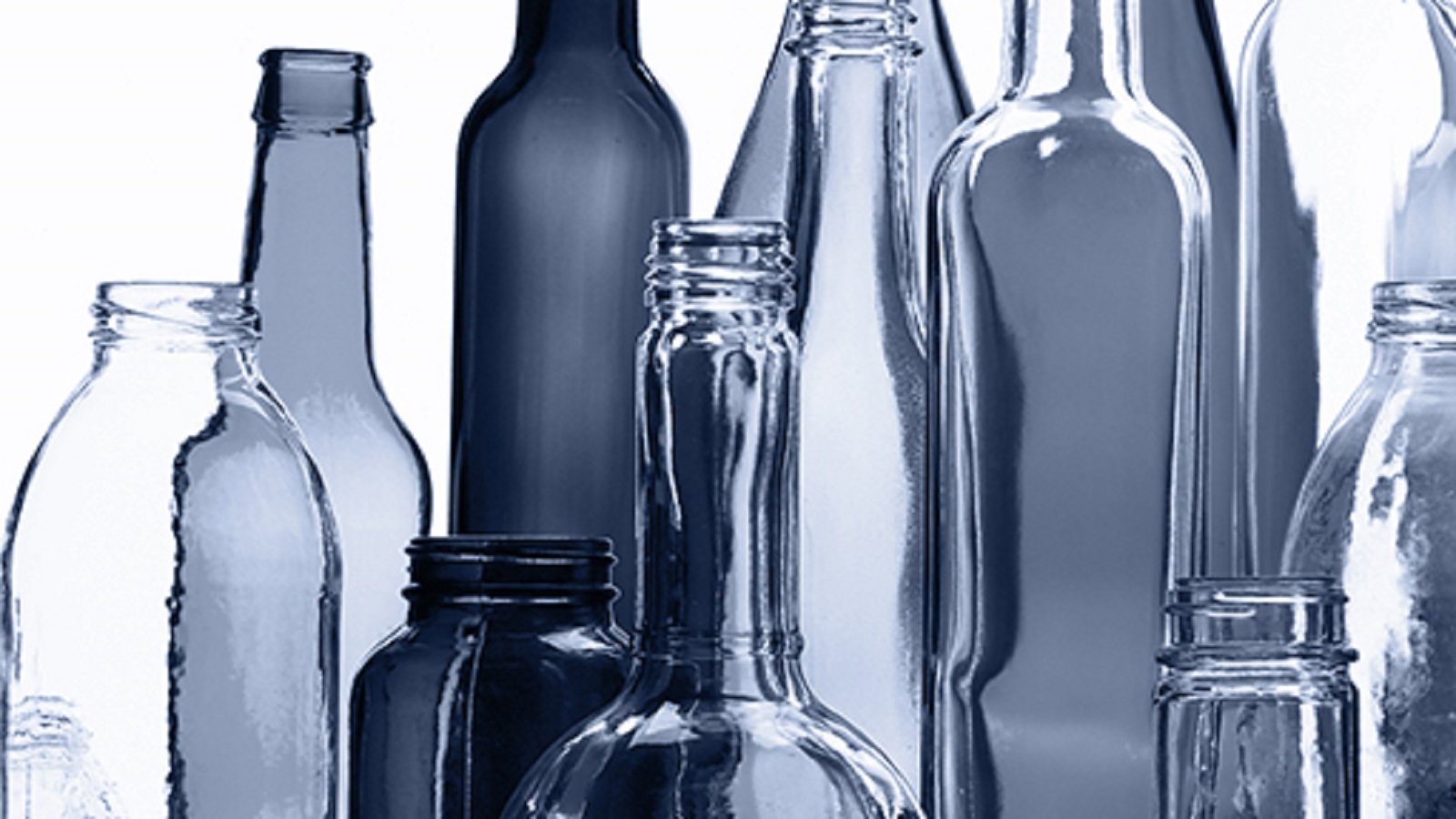 23 Aug 2021 | Company Insights
With over 200 brands under its portfolio, Diageo is a giant of drinks currently making large strides towards ESG.
DE | FR
11 Aug 2021 | Thematic Insights
As life shifted online during the pandemic, cyber criminals have undertaken ever more complex hacking attacks.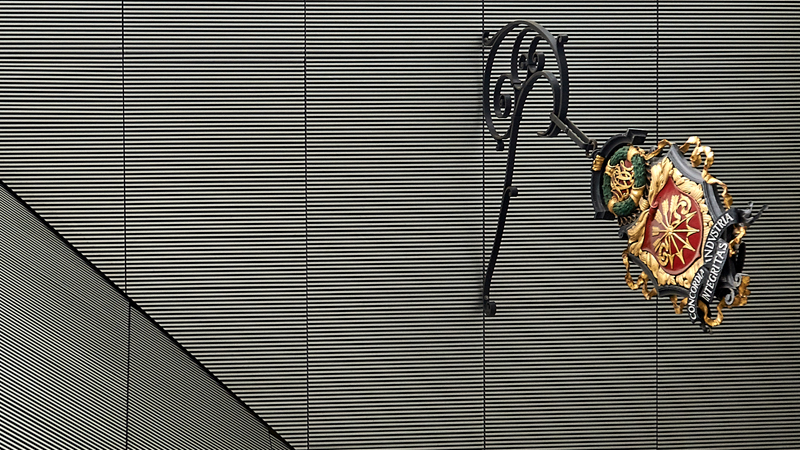 1 Aug 2021 | Market Perspective
The inflation surge has largely looked 'transitory'. If short spikes persist, long-term inflation risk will only grow.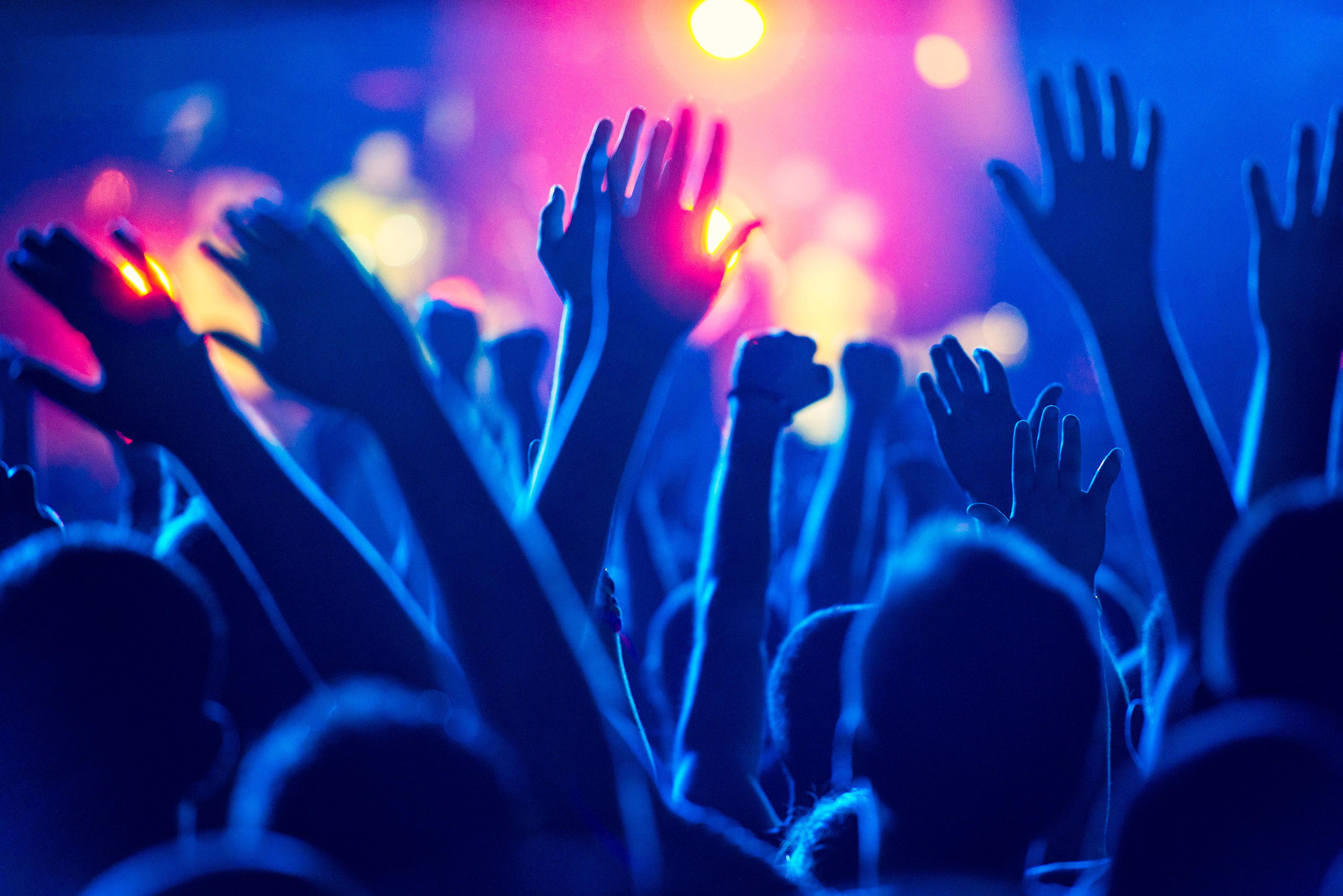 19 Jul 2021 | Mosaique Insights
After difficult months, life is slowly going back to normal. What does a return to leisure represent for our daily lives?
15 June 2021 | Thematic Insights
Streaming companies are in an arms race, spending billions for content. A big chance for consumers and investors.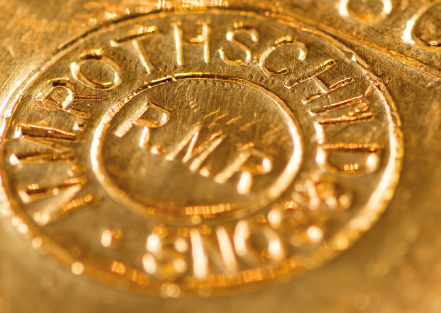 25 May 2021 | Investment Views
Rothschild & Co has a long history with Gold, the precious metal being used past and present for wealth preservation.

Market Perspective
Subscribe to receive regular editions of our Market Perspective via the button below.

How can we help you?
Please contact us if you have any questions, we look forward to hearing from you.