If you don't want to choose between continuing your studies and starting your career, apprenticeships can offer the best of both worlds.
A Rothschild & Co apprenticeship will see you working with a professional training provider towards a recognised qualification, which will be dependent on the exact Apprenticeship you choose. You will also be learning every day on the job while gaining valuable work experience.
Purpose
Learn and earn while making a valuable contribution to one of our teams.
Training and development
As well as the on-the-job training you will receive, we'll give you protected time off to study for a professional qualification – including ahead of any exams you'll have to take.
What we look for
The more diverse our team, the more ideas we can bring to the table. That's why we look for and value a mix of people from different backgrounds, schools and colleges, and with a wide range of A-level subjects. There are some fundamental attributes we look for, however, such as:
Good communication skills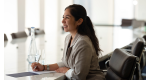 Polish your CV
Your CV tells us who you are before we have the chance to meet you. To make the best impression, keep formatting simple with clear fonts and bullet points to make the content easier to read. One page is ideal; two is the maximum. Highlight your main achievements and don't be afraid to explain any gaps up front!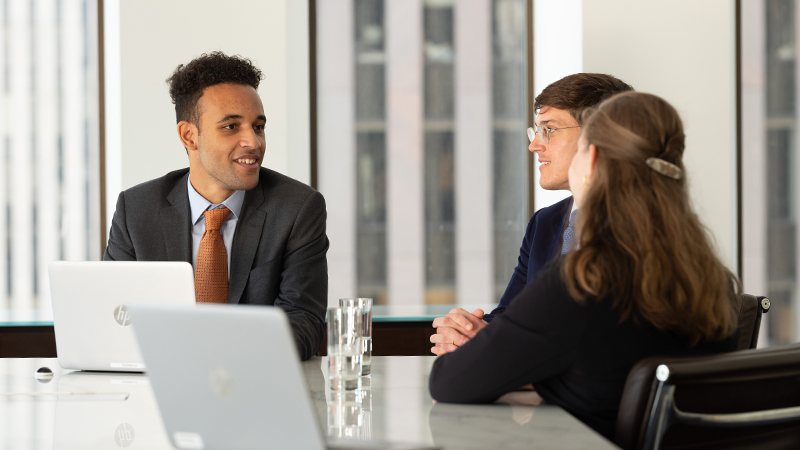 Prepare prepare prepare
A successful job interview takes preparation. Make sure you've taken the time to find out about our main business areas, core values, recent news and what makes us different from other financial institutions. Be ready to explain why Rothschild & Co appeals to you and why you think you'd be a good addition. Good luck!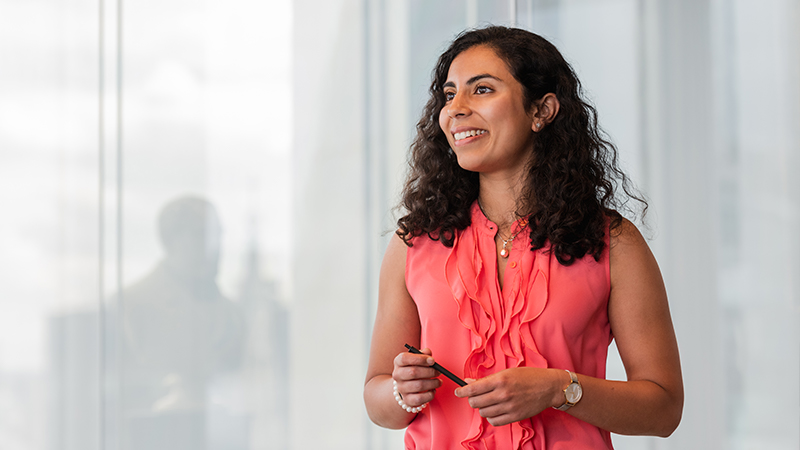 Success at interview
Once you're in front of the interviewer, listen carefully and ask questions if you're unclear what we're asking. Give details of your experiences and specific examples of the skills we're looking for. Try to relax and ask us questions. We invited you in for a reason and can't wait to hear what you have to say.
Step 2

Join us for a first round interview.

Step 3

Come for an assessment centre where you will have a further interview with senior colleagues, take part in a group exercise and tackle a presentation.
Search jobs
Find an Insight Programme, Apprenticeship, Internship or Graduate position with us, or search for experienced roles in our Global Advisory, Merchant Banking, Wealth Management, Asset Management and support businesses.