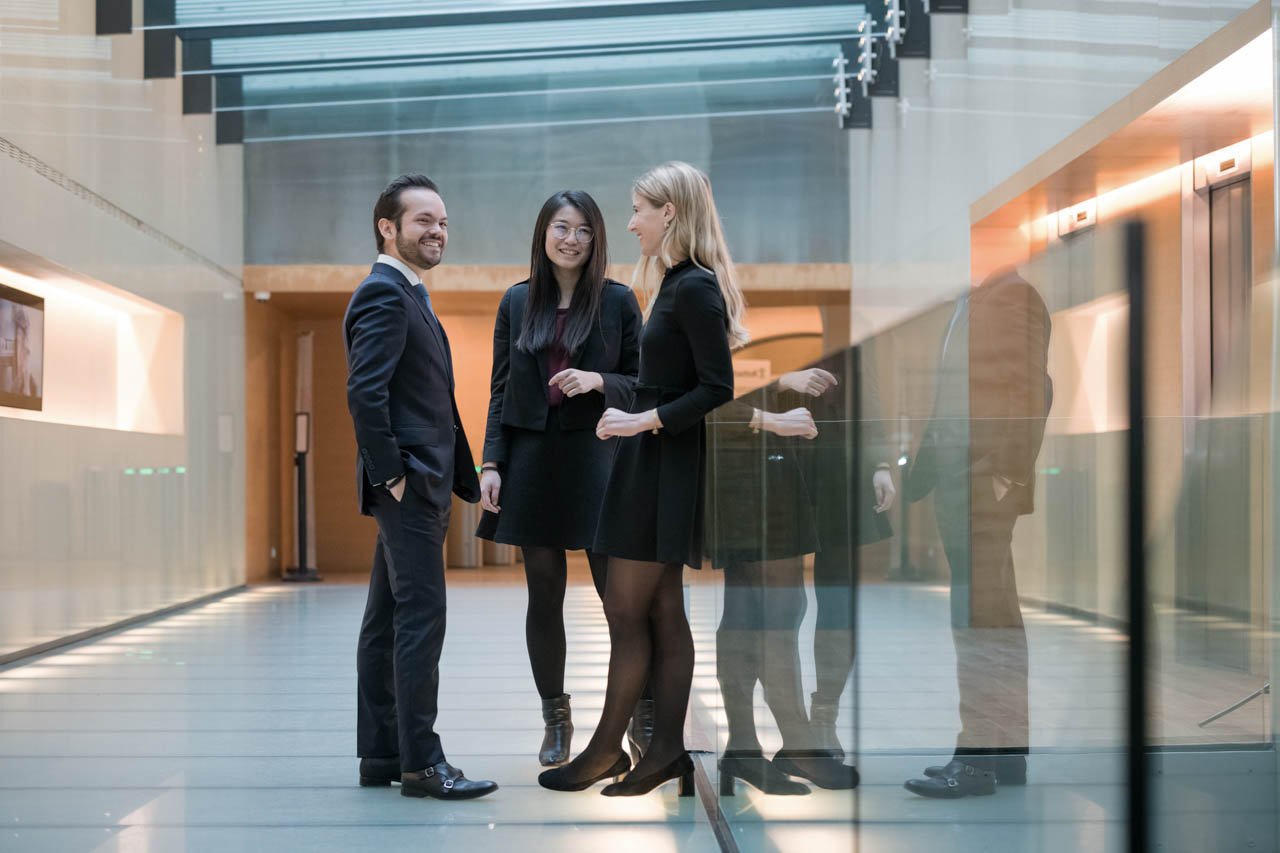 Wealth Management
A long-term approach to investing, to preserve and grow our clients' wealth.
We provide a comprehensive range of wealth management services to some of the world's most successful families, individuals, foundations and charities.
Our clients are looking to preserve and grow the real value of their capital. We seek to be sensible custodians, managing our clients' money as if it were our own.
As an independent and family-controlled business, we have the freedom to make impartial decisions, focused on generating the best returns for our clients.
To learn more about Wealth Management or contact one of our teams, select a country: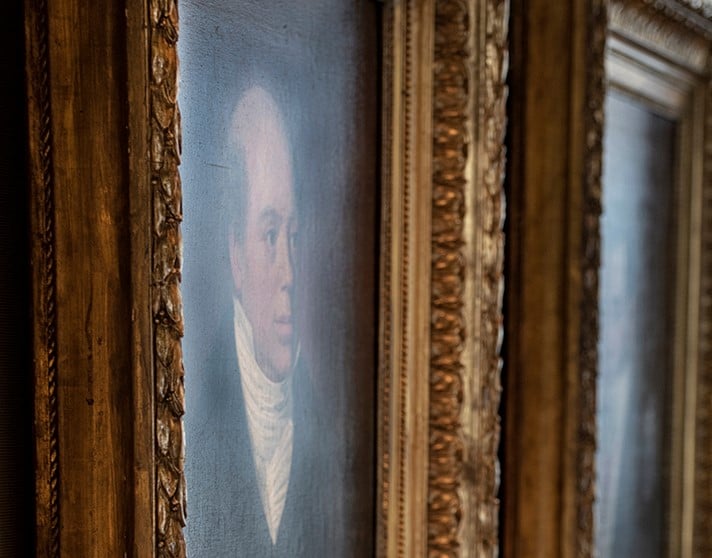 "It takes a great deal of boldness and a great deal of caution to make a great fortune; and when you have got it, it requires ten times as much wit to keep it"
Nathan Mayer Rothschild
(1777 – 1836)