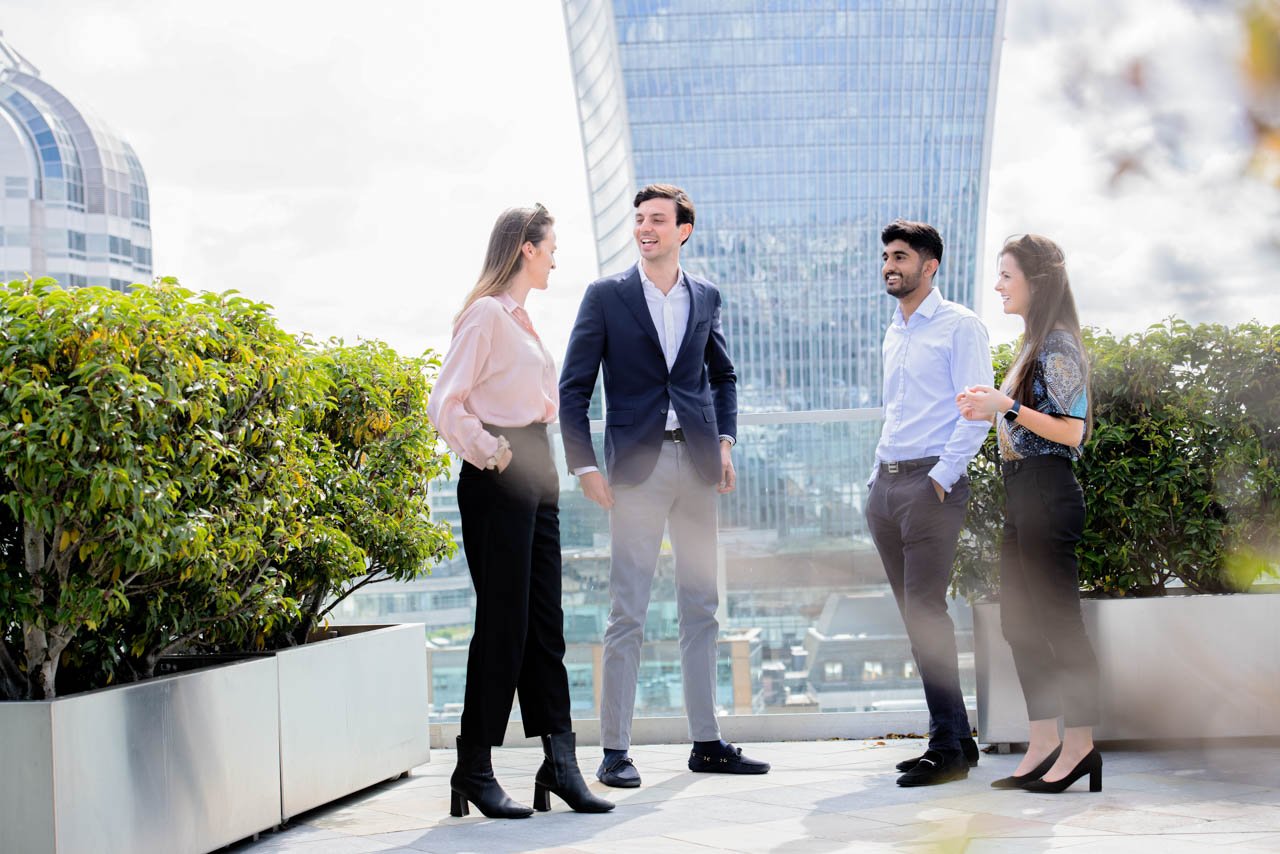 Working here
One reason for the long-term success of our business is the importance we place on being principled.
It is this belief that drives both the way we work with our clients and the way we hire, manage and develop our people – and we look for the same qualities from them in return.
Our teams reflect the diverse needs of our clients, businesses and the markets we operate in around the world. We value, and seek to maintain, an eclectic mix of skills and backgrounds – encouraging everyone to come together to share their perspectives for the good of each other, the business and our clients.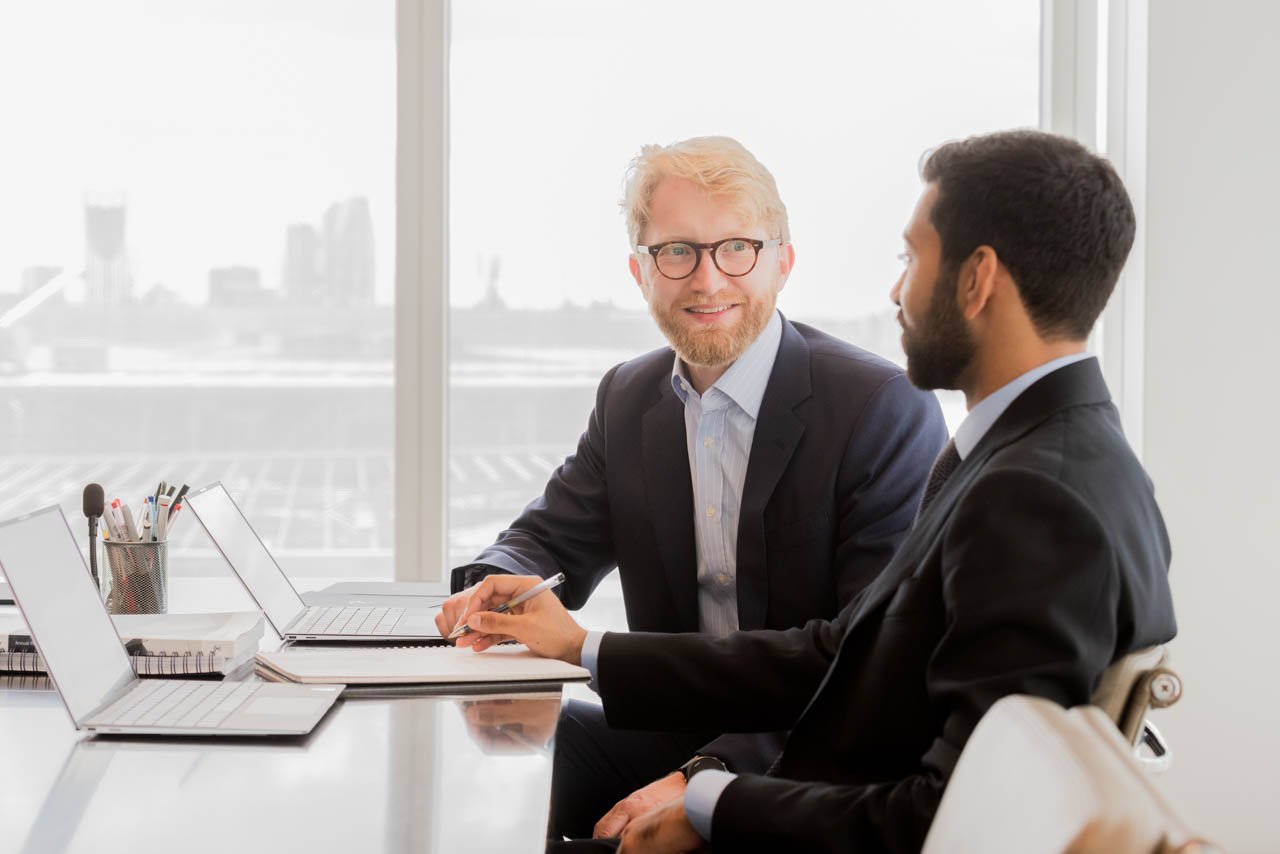 Career development
We treat all our colleagues as individuals; there's no one-size-fits-all approach to the training we offer. When you join us, we will take the time to find out what your goals are and how we can help you reach them through bespoke coaching and development opportunities.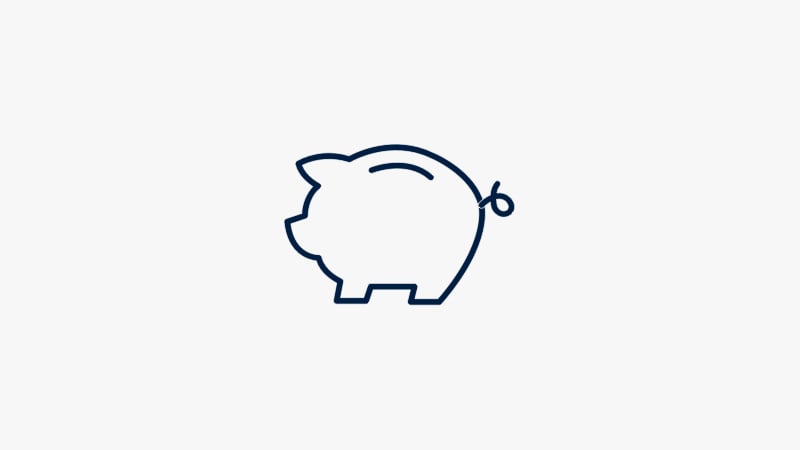 Retirement planning
We offer tailored retirement support depending on the country you are based in.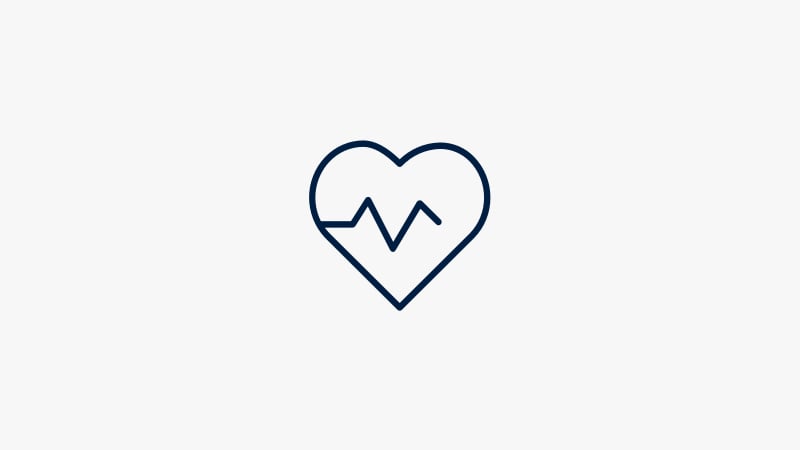 Health
We provide a range of medical advocacy services to our employees and their family members.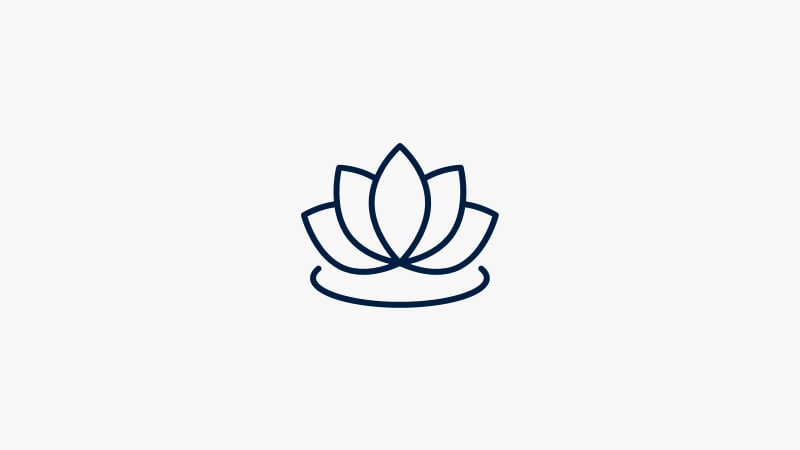 Wellbeing
We provide a range of wellness services and programmes designed to support your personal health and wellbeing.
Fitness
On-site gyms and membership subsidies are available in a number of our offices.
Child and family care
We provide a variety of support as you grow and care for your family. Leave
Our leave allowances include generous time off for holidays and other purposes.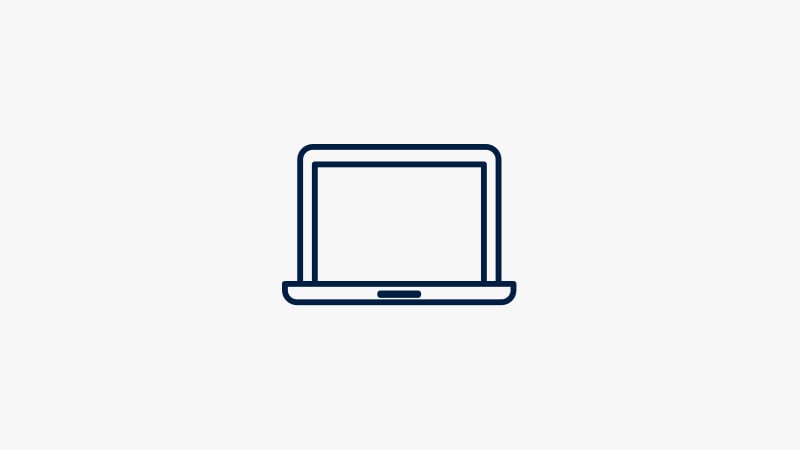 Flexible working
Our flexible working policies help make room for your other responsibilities. Other benefits
All benefits vary by office location and we're happy to help you find out more.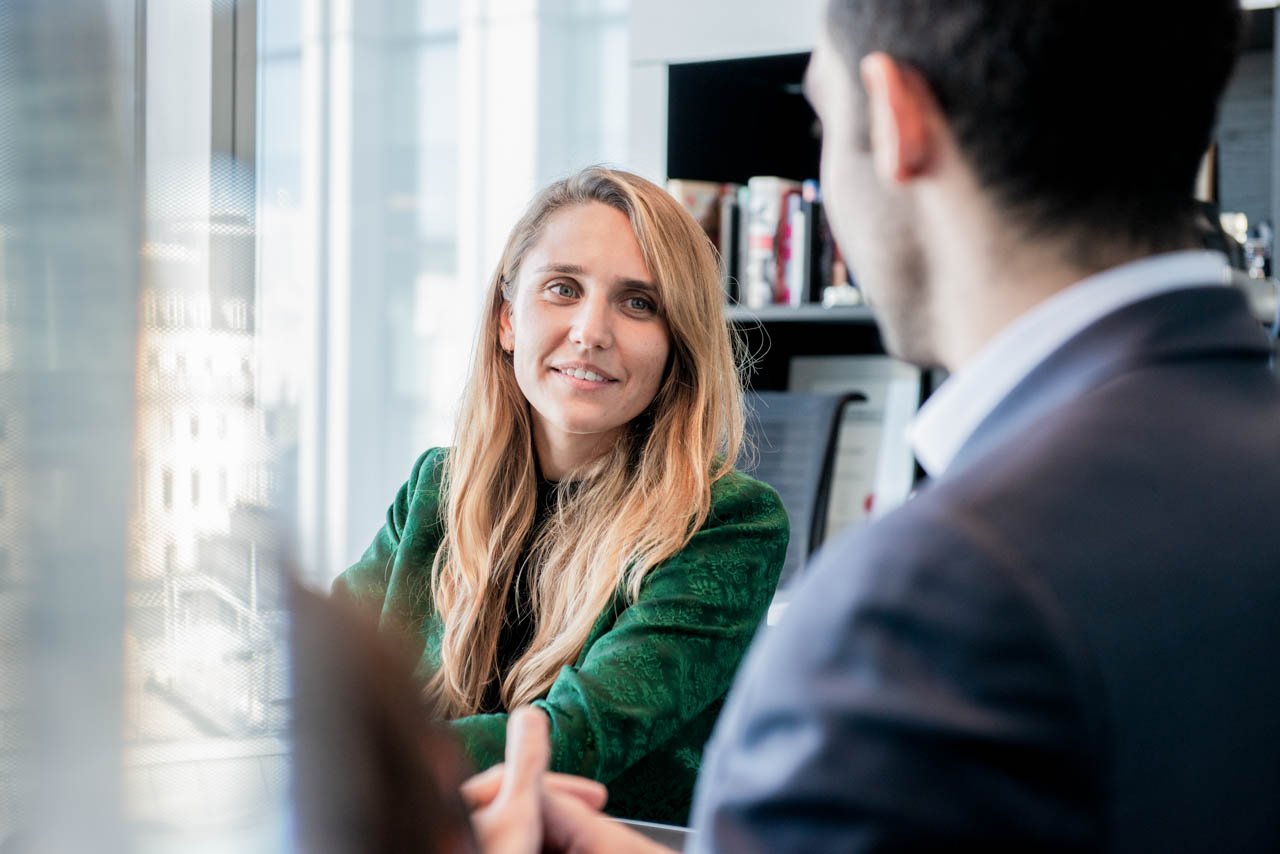 Wellbeing
We recognise the importance of physical and mental health and are heavily invested in safeguarding and enhancing both as our people navigate the challenges of today's ever-changing world.
Support
Our people should always feel they have the support they need to thrive both in and out of the workplace. That's why we run a variety of internal networks and offer membership of external networking organisations to help them feel connected and supported.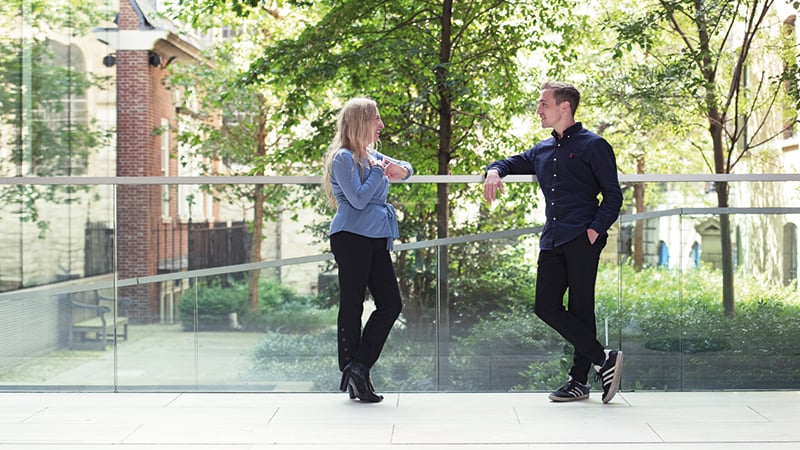 Read how we remain committed to creating a diverse, forward-thinking team and working as a responsible business in an ever-changing landscape.
Search jobs
Find Apprenticeship, Internship or Graduate positions with us, or search for experienced roles in our Global Advisory, Merchant Banking, Wealth Management, Asset Management and support businesses.