Wealth Insights
Latest articles
Swift and insightful communications underpinned our business' success in the early 1800's. This rich history of correspondence continues.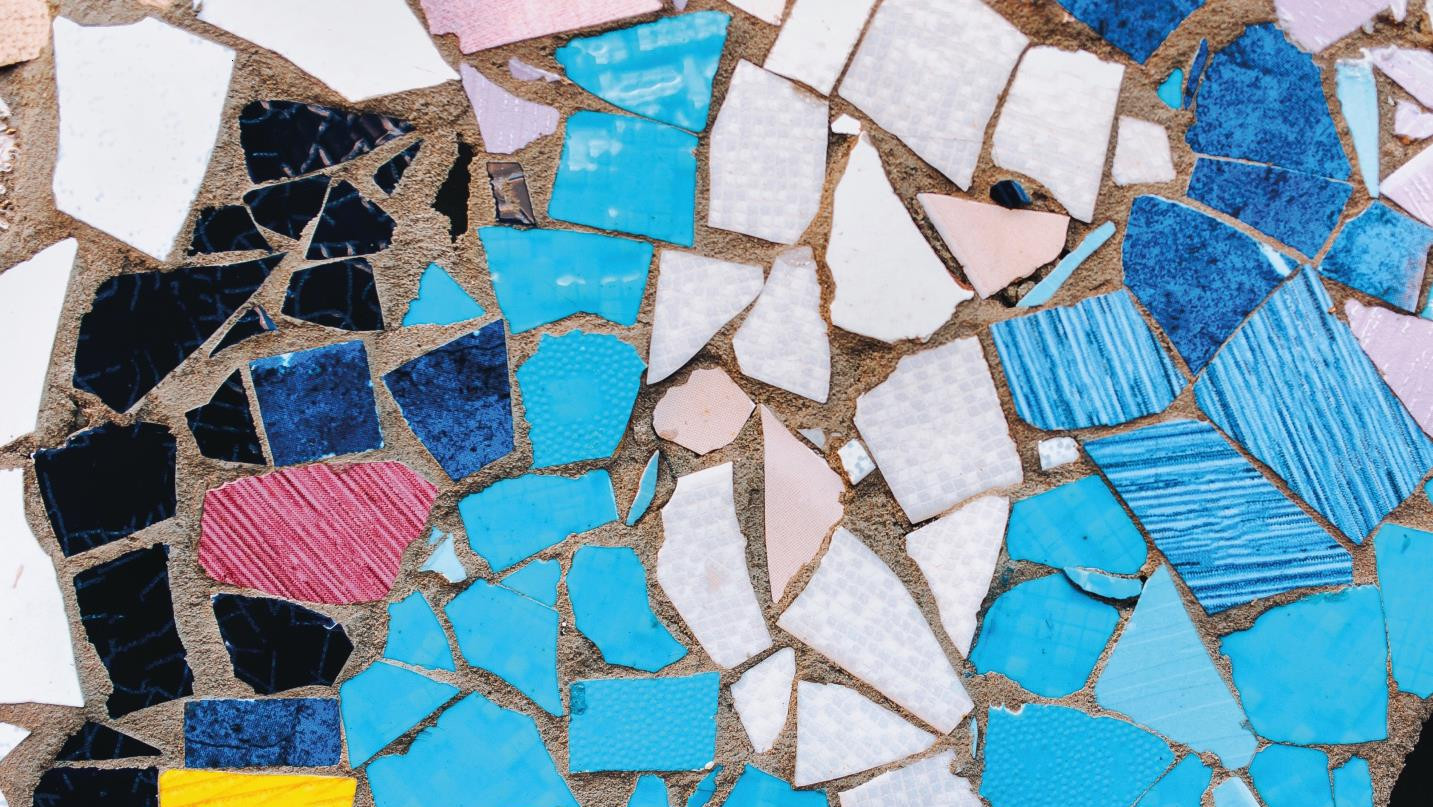 17 Jan 2022 | Mosaique Views
The January/February Mosaique Views allocation publication is now available.

ES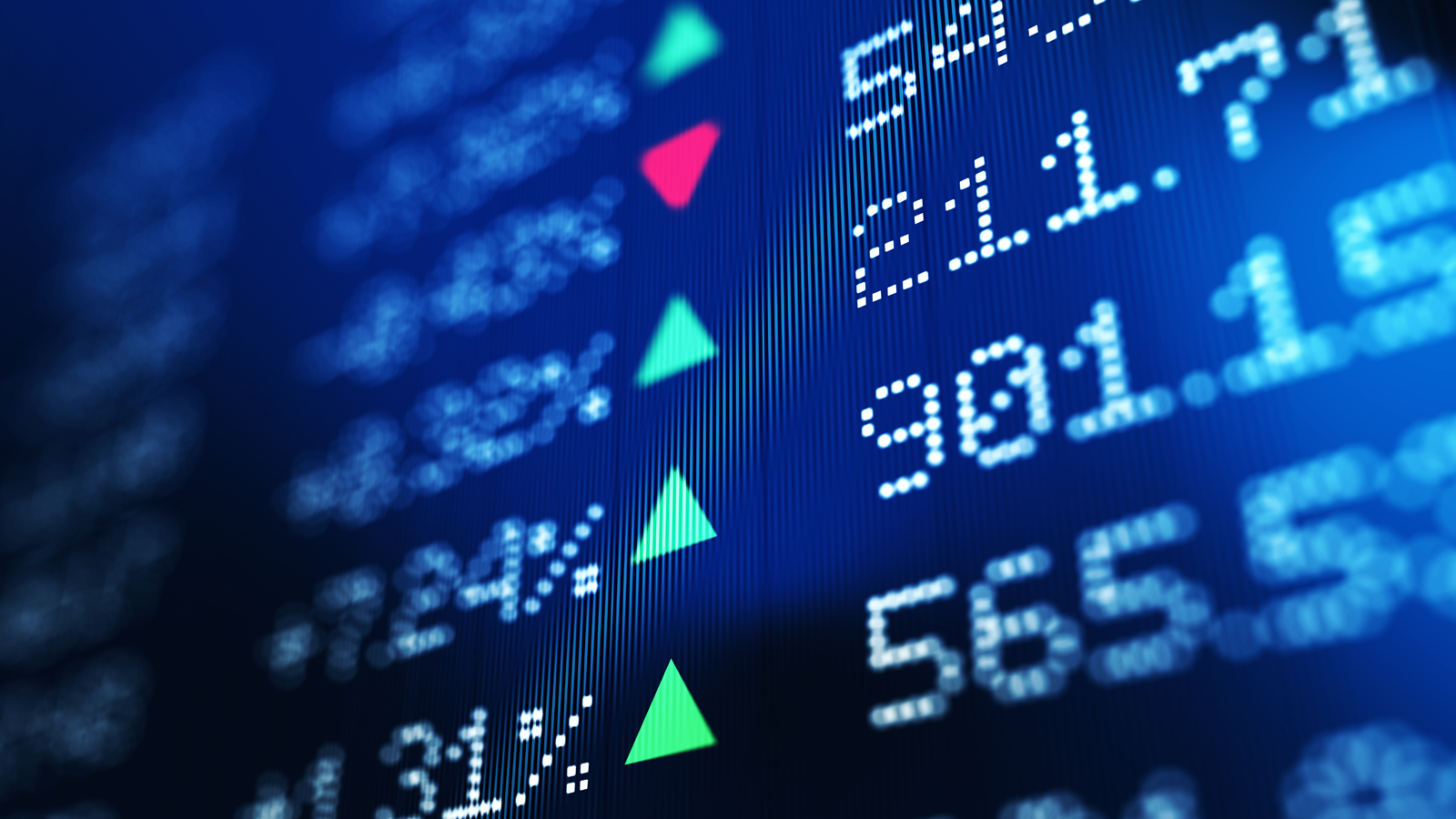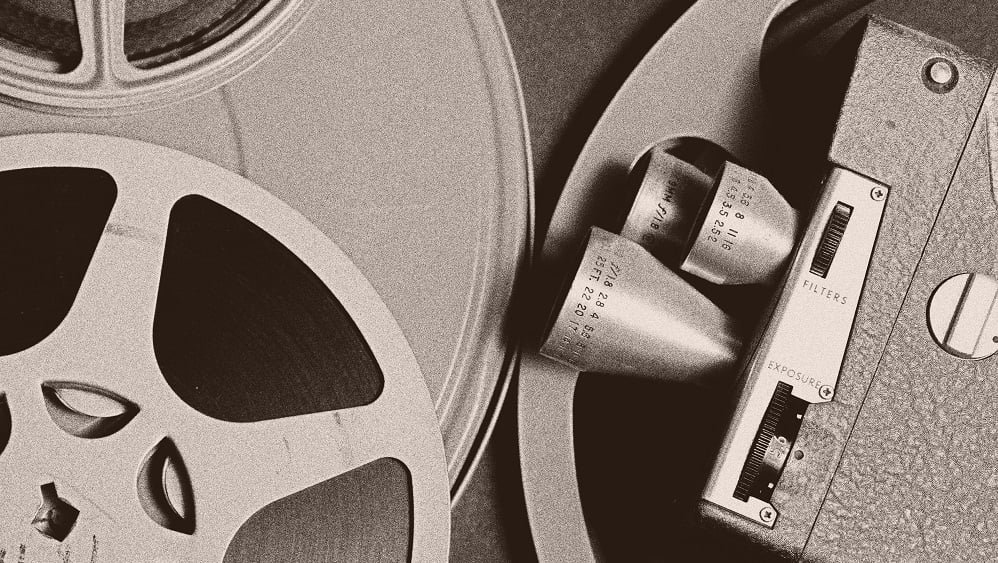 20 Dec 2021 | Video podcasts

In this update with our Strategy Team, we discuss the persistent risk of inflation, how central banks are responding to rising inflation, the takeaways for investors after the 26th Conference of the Parties (COP 26) and our latest view on crypto assets.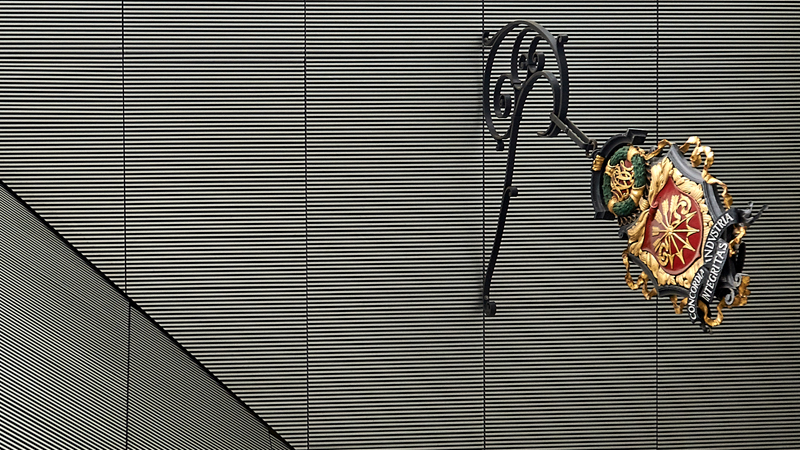 13 Dec 2021 | Market Perspective

As inflation reaches multi-decade highs, are economies running hot or overheating? Read between the macroeconomic lines.
19 Nov 2021 | Strategy Blog

Inflation continues to gather momentum and Consumer Price Indexes have reached 10 year highs. Are these levels here to stay?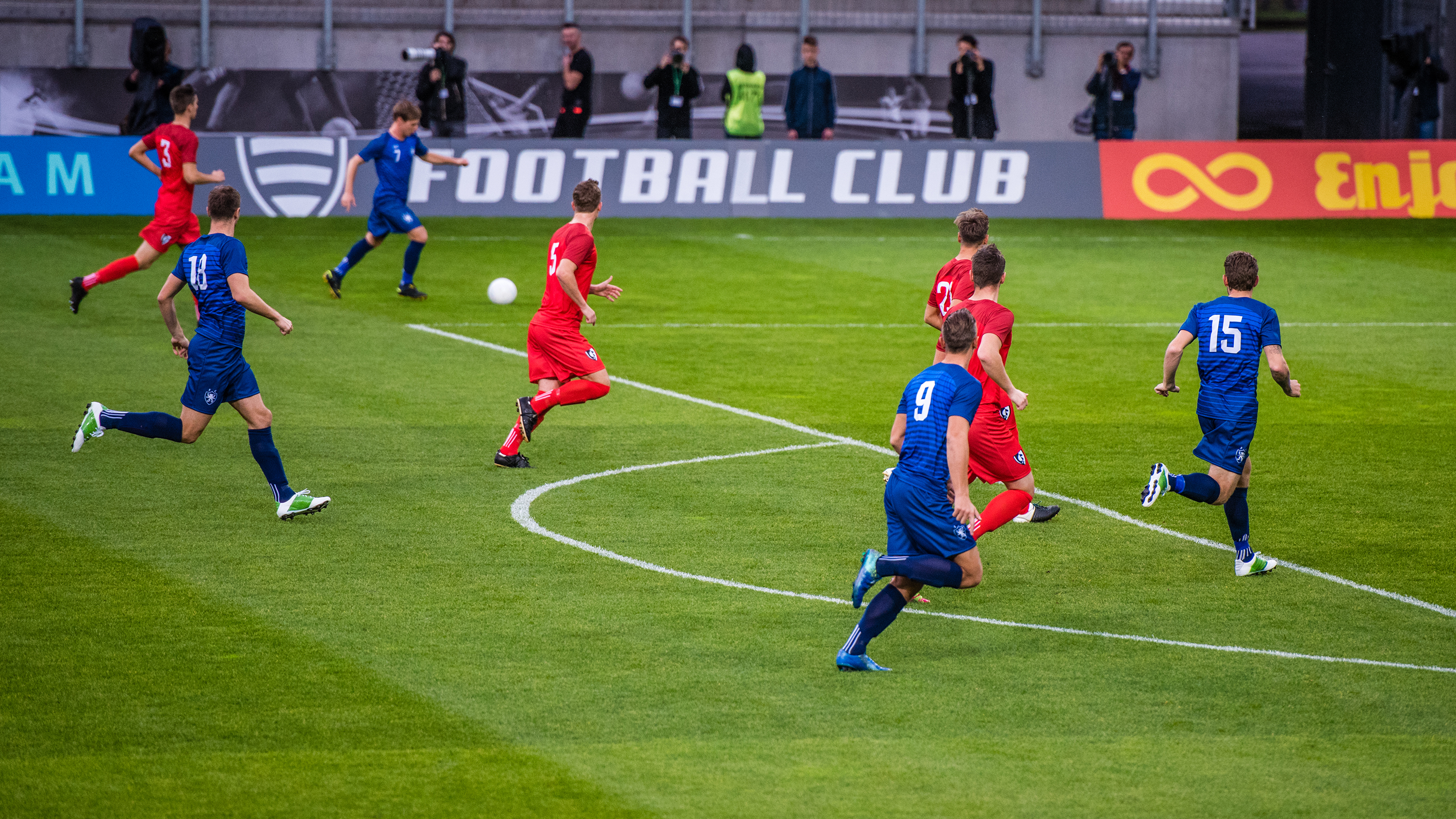 17 Nov 2021 | Investment Views

A discussion with ex-football player, Danny Williams, who recounts his insights from the Beautiful Game and how he moved on to found his own fashion brand.
12 Nov 2021 | Business with Humanity

A conversation on investing in decarbonisation, the pitfalls of greenwashing and why emerging markets matter in this space.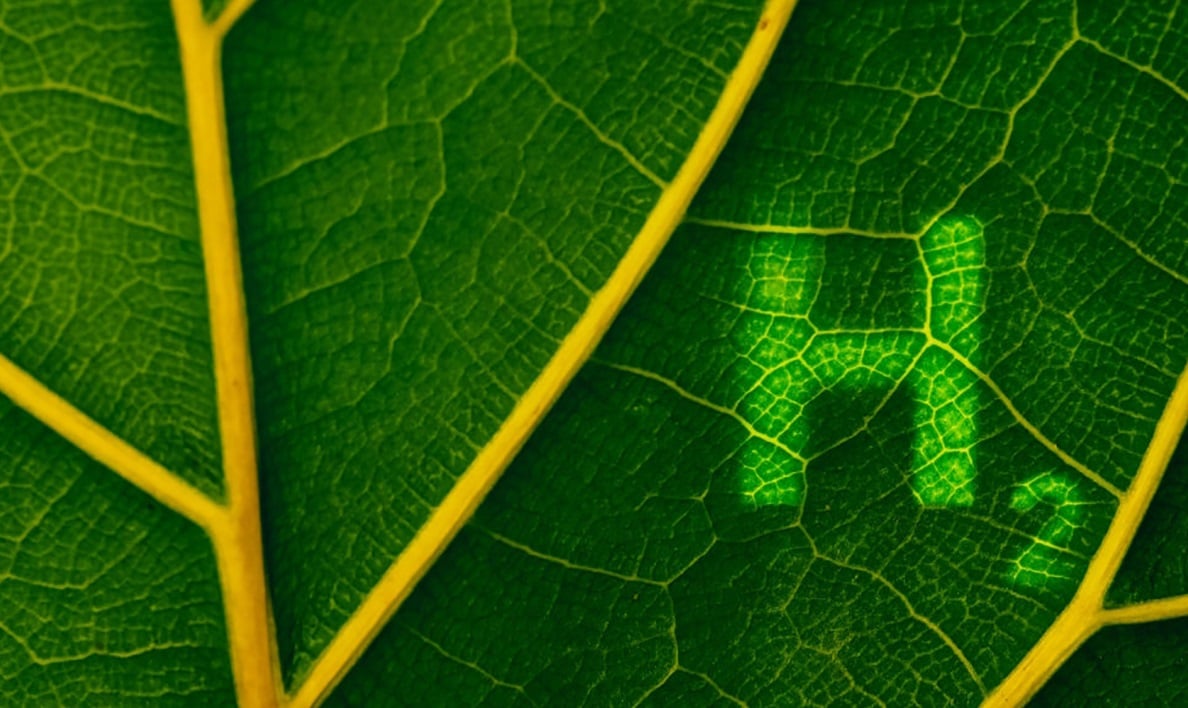 2 Nov 2021 | Thematic Insights
With the United Nations' 26th Climate Change Conference, COP 26, on the top of the 2021 event agenda, the hydrogen debate is moving center stage.
Market Perspective
Subscribe to receive regular editions of our Market Perspective via the button below.
How can we help you?
Please contact us if you have any questions, we look forward to hearing from you.
For information and marketing purposes only