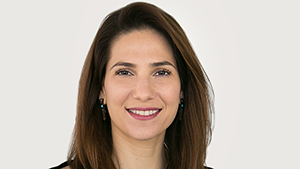 Director – Business Development
Prior to joining Rothschild & Co in 2018, Florence spent three years at Sealight Capital as Head of Business Development, where she raised assets from a range of global institutional investors, pension funds, wealth managers and family offices. 
Previously, she spent five years in Credit Sales at Goldman Sachs. Florence holds an MSc degree in Financial and Monetary Economics from the University of Geneva.