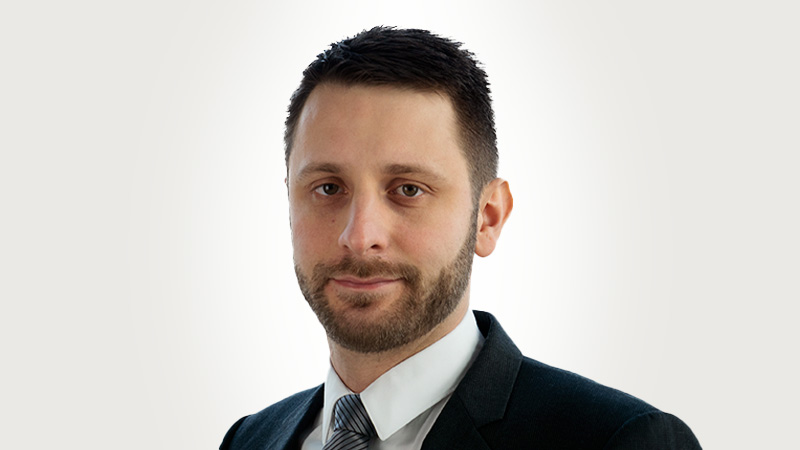 Investment Manager – Credit Research
Prior to joining R&Co CM in 2022, Damien worked as a credit analyst in the Asset Management Division of the R&Co Group in Paris since 2021. Damien has been involved in credit since 2014, he worked as a fixed income PM at the insurance group le Conservateur in Paris and as a sell side high-yield analyst at Spread Research, a boutique research firm, in Lyon.
Damien holds a master's degree in Finance and Capital Markets from ESDES, a business school based in Lyon, France.