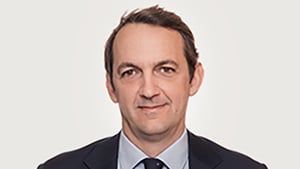 Managing Director
Benjamin is a Managing Director and member of the FAMS funds Investment Committees.
Prior to joining FASO in 2011, Benjamin was with Natixis Private Equity where he worked alongside Mireille Klitting on secondary investments since 2003. Benjamin began his career at Banexi Private Equity (BNP Group).
Benjamin graduated from ESC Rouen and holds an MBA from Melbourne University.