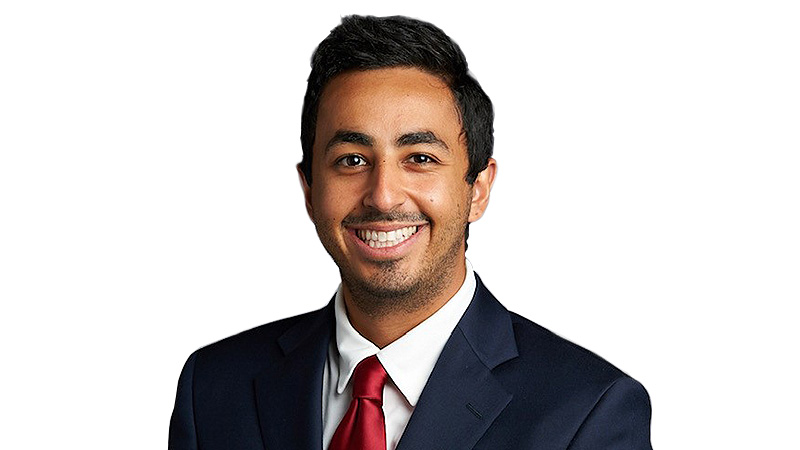 Principal
Prior to joining Five Arrows in 2023, Amer was a Principal at Incline Equity Partners, a US based private equity fund, within the firm's internal value creation team. At Incline, Amer led the portfolio operations go-to-market practice area, focused on commercial transformations within the fund's portfolio companies.
Amer began his career at The Boston Consulting Group (BCG), the global strategy consulting firm, where he supported clients on engagements related to marketing and sales within the private equity, software, and consumer sectors. He operated out of the New York, London, and Dubai offices while at BCG.
Amer completed his M.B.A. from London Business School, and his BSc from the London School of Economics and Political Science (LSE) in Politics.