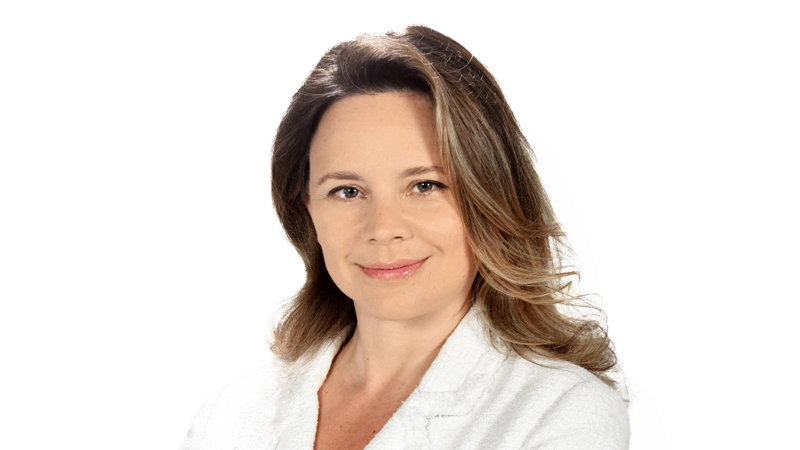 Managing Director, Head of Origination
Laetitia is a Managing Director, Head of Origination for the FAMS platform and a member of the FAMS funds Investment Committees.
Laetitia leads the European origination for the FAMS platform which includes secondary transactions as well as fund investments and co-investments.
Prior to joining FAMS in 2011, Laetitia was with Natixis Private Equity where she worked alongside Mireille Klitting since 2008. She was previously head of investor relations at Natixis Private Equity since 2005.
Laetitia began her career at placement agent Triago, where she later became a Partner.
Laetitia graduated from ISG and Université Jussieu – Paris VII with a degree in Mandarin Chinese.