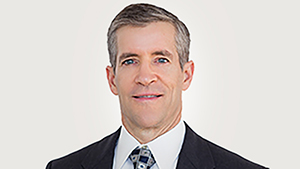 Managing Director
Prior to joining R&Co CM (North America) in 2015, Bradley was with Westgate since 2011.

Prior to that, he was a Senior Vice President at Imperial Capital and a Senior Vice President at Jefferies Capital Management where he was a Leveraged Loan and High Yield Research Analyst.  

Before that, Bradley was a High Yield Research Analyst Jefferies & Company.

He began his career at Bankers Trust Company in leveraged finance.

Bradley received an MBA in Finance from the University of California-Berkeley, Walter A. Haas School of Business, and a BA in Economics from Northwestern University.