Wealth Management: Market Perspective – Normal service resumes: Foreword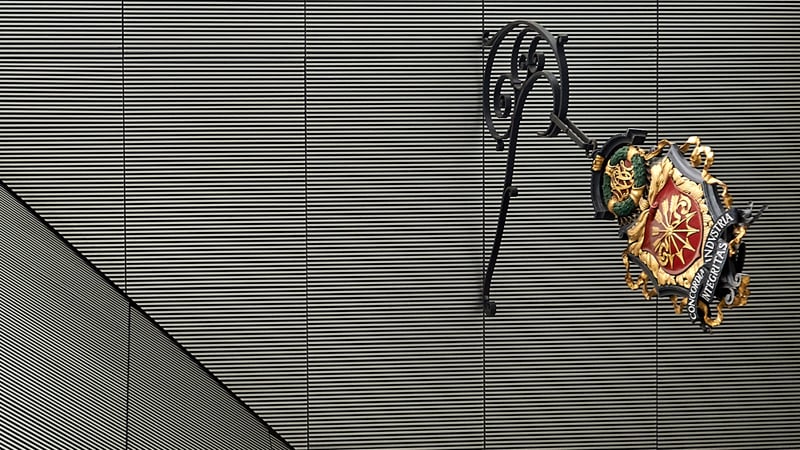 Kevin Gardiner, Global Investment Strategist, Wealth Management
Ever since Professor Irving Fisher advised that "stock prices have reached what looks like a permanently high plateau" in mid-October 1929, economists have been wary of calling the stock market - or at least, they should have been.
As this October's sell-off again shows, when we say market timing is difficult, it's not false modesty. And 'fundamentals' only offer limited reassurance. Recessions and crises can fall from a seemingly clear sky - markets sometimes (not always!) smell the coffee first.
Nerves are understandable. Cyclical indicators have rolled over, and a sharp deceleration in corporate earnings lies ahead. The Federal Reserve (Fed) seems nonetheless likely to continue raising interest rates. The US-China trade skirmish continues; Italy's budget has upset the EU; and a UK exit treaty has been elusive.
But these are familiar headwinds, not unexpected hurricanes. A slowdown in earnings is not a recessionary collapse. And as we suggest below, the major stock indices have not been especially expensive.
If, as we believe, the investment climate is still relatively benign, how should we respond? Profits won by selling now might prove short-lived if further falls are reversed as unpredictably as the onset of the decline.
There have been half a dozen such episodes since the Global Financial Crisis. If we step off the train now, it might leave without us. We advise sitting tight.
So what do we worry about most? A wider trade skirmish, perhaps. Central banks fighting the wrong battle (against an illusory deflation threat). And the looming departure of a grown-up politician who did something decent but unpopular. Chancellor Merkel's confirmed retirement risks leaving the European project rudderless. Whatever you think about the economics of the EU, this is a sobering month in which to be reminded of its raison d'etre.
Click here to continue: Market Perspective- Normal service resumes >
In this Market Perspective:
Download the full Market Perspective in PDF format (3.9 MB)