Wealth Management: Market Perspective – When markets disappoint: Foreword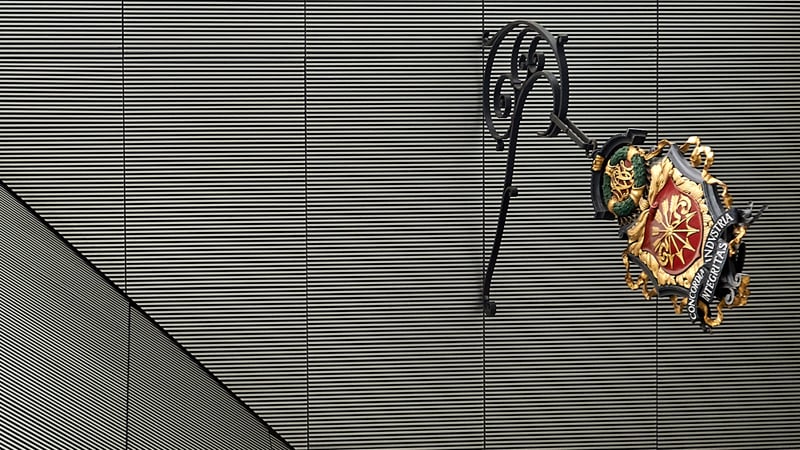 Kevin Gardiner, Global Investment Strategist, Wealth Management
It doesn't get easier to see into the future just because it's December. Our advice evolves with the investment climate (we hope), not the calendar.       
The market mood is grim again, but our views have changed only marginally in the last month. The cycle is old, but stocks can weather the looming mix of a sharp profits slowdown alongside rising US interest rates. Volatility is not yet unusual. Gloom has been the norm since 2008 - and is not always bad for investing.  
US-China trade - and other - tensions persist despite the tariff truce. But China knows its economy is still the most protected. Liberalisation has made it wealthier, and its measured response (so far) is unsurprising.  
The fortunes of Chancellor Merkel (for now) and President Macron are more important for markets than the Italian budget. A rudderless eurozone could be a big concern - but not yet an urgent one.  
A rudderless UK is here now. There seems to be no visible majority for anything. With little conviction, we expect an EU exit, eventually. We also think the UK could weather 'no deal' better than government and bank economists suggest - but don't want to find out.  
2018 was a difficult year. Prospective inflation-beating returns are still available, we think. But we know that has not always been the case, sometimes for long periods. In the essay below we remind ourselves when, and why.
We wish readers everywhere a peaceful and prosperous New Year.
Click here to continue: Market Perspective- When markets disappoint >
In this Market Perspective:
Download the full Market Perspective in PDF format (1.04 MB)