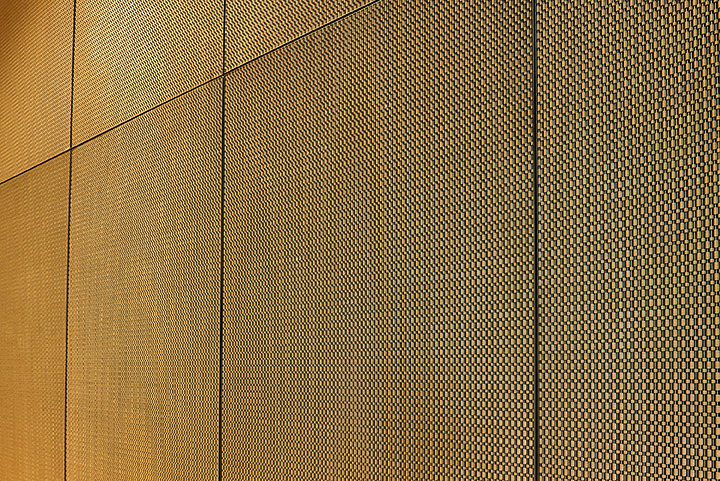 Discretionary portfolio management
Solutions suited to your needs
We offer you a fully tailor-made package. The management of your portfolio is delegated to a dedicated investment manager, and you have access to a complete range of services including a strategic asset allocation and selection of products and investment opportunities.
Tailor-made portfolio management
We design a customised investment strategy to meet your individual objectives.
Diversified asset allocation
We consider the structure of your assets in building a diversified asset allocation adapted to your needs.
Active investing
We adopt a flexible and responsive investment management approach to market fluctuations, regardless of market trends.
High transparency
You receive detailed reporting and communicate on a regular basis with your private banker.
A long-term view adapted to your projects and your situation
We rely on a risk assessment model that is flexible enough to take into account our clients' lifestyle, cash requirements and income flows. Our model is built around three "pots", allowing us to set up a very diversified allocation. This theoretical framework will evolve to suit each client, their risk appetite and their projects over time.
Example of an asset allocation and investment strategy, depending on your objectives
Personal needs

Objectives: you want to preserve your capital, finance your lifestyle and pay your taxes.
To meet this objective, we propose a secure financial strategy composed of low-risk assets.
Instruments: capital-guaranteed management (fully or partially), Euro funds of life insurance companies, money-market funds and fixed-income funds.
Valuation and transmission

Objectives: you would like to increase the value of your wealth and prepare its transmission over time.
To achieve this, we build a wealth strategy based on traditional assets and controlled volatility.
Instruments: stocks, equity funds, bond funds, structured products, alternative management funds, diversified funds and real estate.
Long term projects and passions

Objectives: you want to accomplish your personal long-term projects.
We opt for a dynamic strategy built around non-traditional assets.
Instruments: unlisted investments, derivatives, vineyards, art.