Wealth Management: Mosaique Insights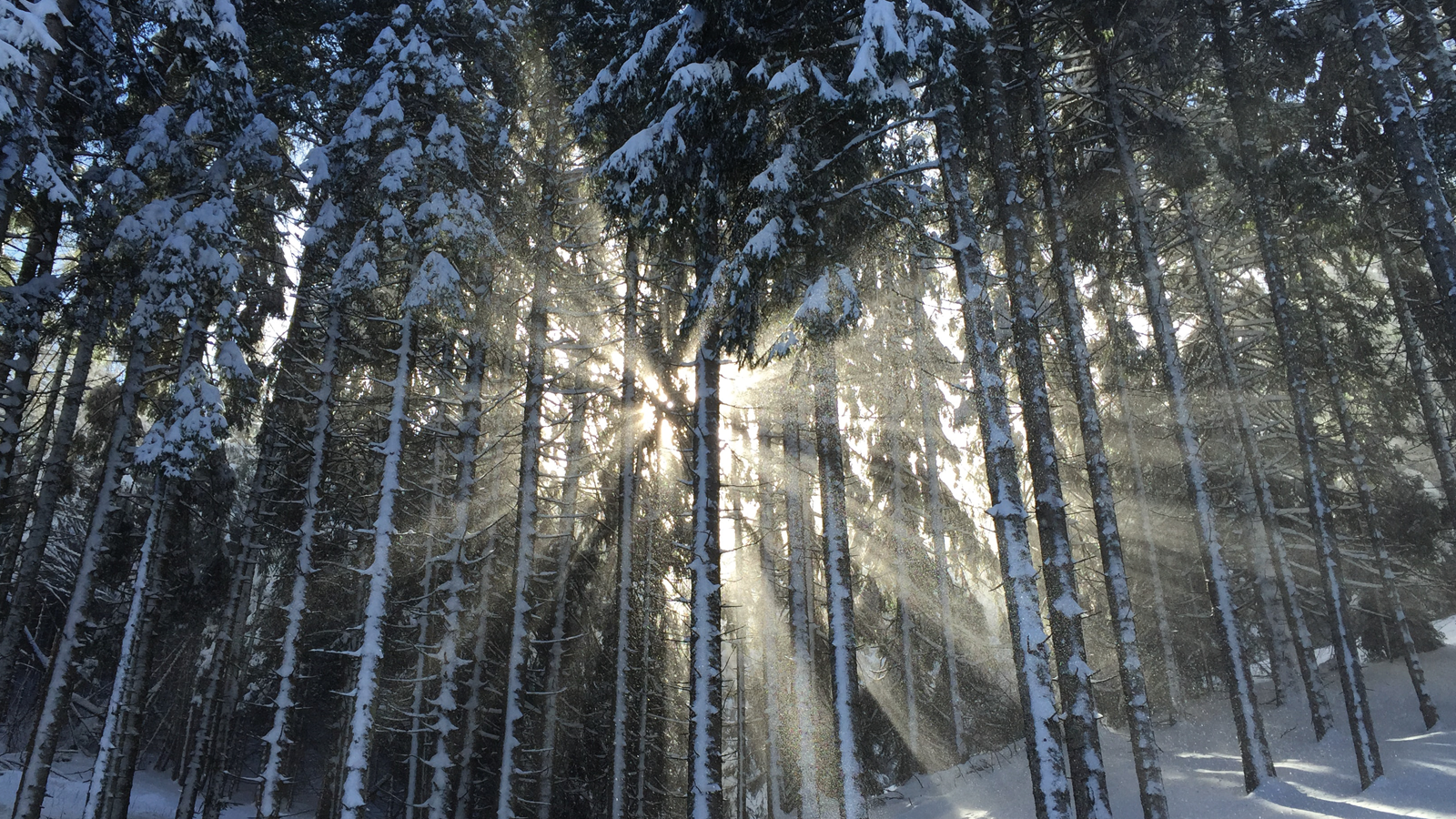 "Through chaos as it swirls, it's us against the world."
These lyrics by platinum-selling artist Coldplay, published in 2011, resonate with many of us as we look back at 2020 and the impact the pandemic has had on our lives.
As we step into 2021 and remember a winter of record snowfalls, lockdowns and inaugurations, we want to continue with the lyrics of that Coldplay song and
"slow it down".
In this edition of Mosaique Insights, it's time to take a closer look at the topic of change / paradigm shifts. Many have called 2020 a decade in 12 months. Despite its many challenges, our 'Notes from the manager' remind us how we continued to deliver in the long-term preservation of your wealth over the last year.
The pandemic has also allowed our Strategists and Insights teams to take a fresh look at how different (or not) the global economy will look after the crisis, and which companies we research are benefiting from the future of work in a post-COVID age.
"Like a river to a raindrop I lost a friend."
We are delighted to bring you two interviews in this edition from David Mayer de Rothschild, a life-long advocate for environmental awareness, and François Pérol, our Head of Wealth and Asset Management at Rothschild & Co. From the role of explorers in raising environmental awareness to how the financial industry needs to address the climate crisis, these guest interviews bring you insights into a rapidly developing topic for the years to come.
No edition would be complete without our latest views from our advisory team. Following these interviews, we shed light on how the race to carbon neutrality and ambitious government targets translate into tangible investment decisions for companies in your portfolios.
We wish you and your family a safe and prosperous 2021, one where change and the familiar mix hand-in-hand.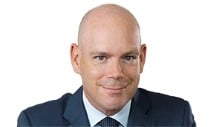 Laurent Gagnebin
CEO, Rothschild & Co Bank AG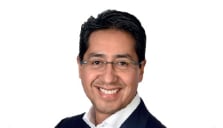 Dr. Carlos Mejia
CIO, Rothschild & Co Bank AG
Contact your client adviser or send us an email to receive the full publication.