Wealth Management: Challenging the challengers – An investor's perspective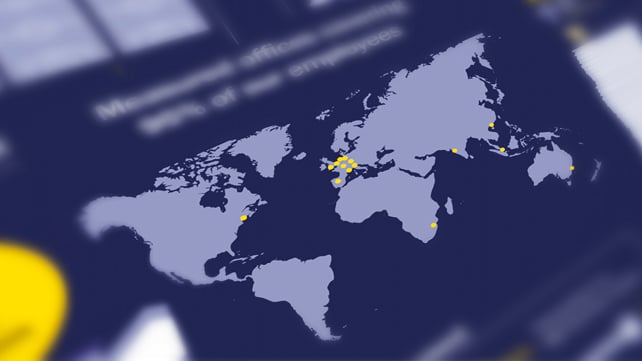 William Haggard, Head of Investment Insights, and Willis Palermo, Financial Analyst, Rothschild & Co Bank AG
Your analysis highlights some positive aspects of challenger banks, while remaining overall cautious on their development?
Yes. Looking from the perspective of our wealth management clients, the main obstacle to investing in challenger banks is that most remain unlisted. Beyond this technical point, our investment outlook remains clouded by a lack of long-term visibility and stability when it comes to three things:
the definition of their business model;
customer loyalty; and
regulation.
That said, the new arrivals have brought disruption in the customer retail banking space, which will have to be closely monitored.
For now, the packaging is beautiful and customers feel empowered. But will challenger banks break through? For the reasons discussed above, it is fair to say we prefer to hold exposure to more established financial service providers in our clients' portfolios.
Yes, that's right. In particular we like to look at financial companies that have three characteristics:
strong pricing power;
an entrenched market position thanks to high barriers to entry; and
recurring and predictable revenue thanks to long-term supportive market trends.
Three examples of this are the index businesses, rating agencies and payment businesses (see box 'Where we look').
You can find out more about the companies we select for our Mosaique discretionary and advisory services by contacting your client advisor at Rothschild & Co Wealth Management in Switzerland.
Where we look
Index providers are servicing the growth in passive investment markets benefiting from a structural shift in investment preferences. Meanwhile, rating agencies enjoy a unique regulatory position within the markets they serve, giving them oligopolistic power in the way they price their services.
Finally, related to financials, we also like payment service providers that have captured market share and the long-term trend of customers moving from cash to card and online shopping.