Wealth Management: Market Perspective – We'll meet again | Longer-term uncertainties: Foreword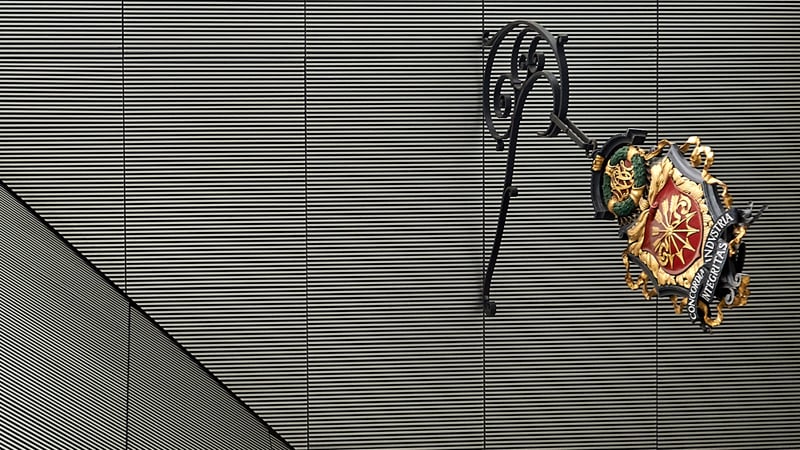 Kevin Gardiner, Global Investment Strategist, Wealth Management
Market Perspective focuses on the narrow world of economics and finance. It can seem insensitive to talk of these matters at such a difficult time: it should go without saying that our thoughts are with those hurt by the illness, and our thanks go out to the dedicated healthcare workers supporting them.
We doubt the outlook has ever changed so abruptly. In a couple of short weeks in March, prospective growth turned unambiguously into a major reversal, as governments, with public support, closed part of the global economy to suppress Covid-19.
Data are now catching up, but may have lost some of their ability to alarm. A big decline, possibly the sharpest, was inevitable as soon as the scale of suppression became clear.
So not only is this the first deliberate downturn - if we stop meeting, we stop working and spending as usual - but it is also the first whose onset and scale are unanimously expected. This is not a contentious decline. Gloomy pundits who've waited a lifetime for such moves may feel somewhat cheated.
This doesn't mean it is not important, only that it is not now a big surprise. Some indicators will still move the markets, but to a greater extent than usual, perhaps, markets may regain some poise before the data does.
It is premature as well as tactless to be talking of this as another Depression. Contagion rates may slow, and the public mood soften, allowing economies to start to recover during the summer.
We also doubt that, as many suggest, "This changes everything". We'd advise long-term investors to keep an open mind: looking across the valley, the future may not be that different to the recent past.
Click here to continue: Market Perspective: We'll meet again
In this Market Perspective:
Download the full Market Perspective in PDF format (PDF 1.1 MB)