Wealth Management: Market Perspective – Keeping an open mind | Modern monetary theory | US elections and portfolios – Foreword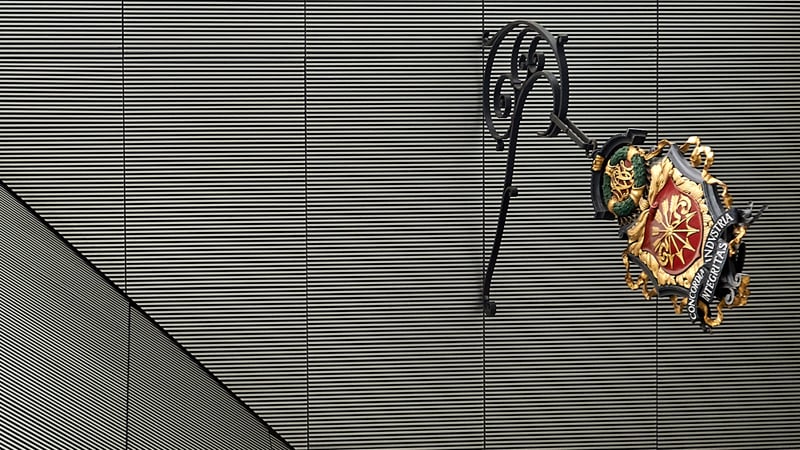 Kevin Gardiner, Global Investment Strategist, Wealth Management
A year that looked set to be a washout for investors may be declared a vintage. As we write, most assets have beaten inflation, and comfortably. The surge in stocks in particular was not just a rebound from the big falls at the end of 2018 - returns since the end of 2017 are firmly positive too. Volatility has been low across stocks, bonds and currencies. 
We're trying to keep an open mind about what comes next.
Monetary policy remains remarkably generous, which is one of the things boosting both bonds and stocks. It may remain so for a while yet, given the growing interest in (even more) unconventional measures, such as Modern Monetary Theory (MMT), which is popular with some of the candidates chasing the 2020 Democratic nomination. In this issue we take a quick look at what both MMT and the presidential campaign might mean for portfolios.
We doubt policy needs to be so generous. The global slowdown may have almost run its course. Even if it hasn't, we've seen little macroeconomic need for the sort of downturn that might make more sense of today's interest rates and bond prices. As a result, we continue to see many bonds as prohibitively expensive: most yields remain below current inflation rates. 
A rethink by the Fed in particular would hit stocks too. But it will probably only happen if a significant economic setback is indeed less likely than feared. With stock valuations still largely unremarkable, such a setback might prove short-lived. We continue to think stocks offer the most likely source of long-term inflation-beating returns. Here in the UK, the election result has reduced one potential risk for business owners.
Market Perspective will be published next in February 2020. We wish readers everywhere a peaceful and prosperous New Year.
Click here to continue: Market Perspective: Keeping an open mind
In this Market Perspective:
Download the full Market Perspective in PDF format (PDF 3.86 MB)