Global Graduate Training Programme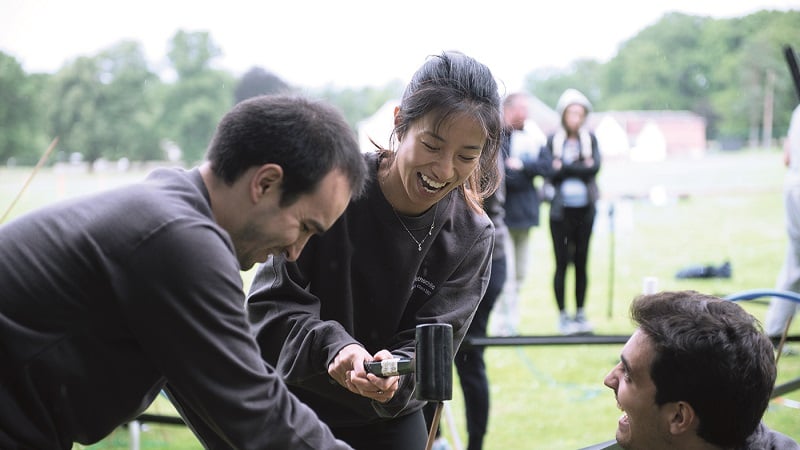 Rothschild & Co is delighted to announce that, after six weeks of training, we've concluded another successful Global Graduate Training Programme. This year we welcomed 144 young professionals from 24 of our offices worldwide, making it our biggest programme to date. This unique environment enabled Graduates to build their own global networks and interact with colleagues from diverse backgrounds.

From an early stage in their careers, our Graduates are in direct contact with senior managers and clients. Our programme therefore focuses on developing key personal skills, such as communication, personal effectiveness, and team building, alongside the comprehensive technical training. The Graduates are trained by experienced instructors, providing in-depth guidance to prepare them for their role as an Analyst.

One of the highlights of the programme is the opportunity to attend a two-day offsite at the Royal Military Academy Sandhurst where the Graduates complete team-building exercises that help break the ice and bond them as teammates, as well as colleagues.

Check out our video to learn more about the Graduate Graduate Training Programme offsite.