Celebrating Women Who Build
On Thursday 2nd March, Rothschild & Co Wealth Management UK hosted a launch event with Buy Women Built an organisation who encourage consumers to buy from female-founded businesses.
Watch this video to find out more about the event and why we sponsor Buy Women Built:
The challenges of finding support, access and funding sadly aren't new ones for female founders. We hope that through our partnership with Buy Women Built, we can support many more women in their entrepreneurial journeys."
How we help entrepreneurs

We have been a trusted partner for entrepreneurs for over 200 years. We act as an experienced guide and sounding board across their financial affairs, beyond just their investment portfolios, helping them to make the right decisions for their business and personal wealth throughout their entrepreneurial journey. Preparedness and partnering with the right experts can make the journey that much smoother - and more impactful.
For more information on how we can help, visit our entrepreneur's page.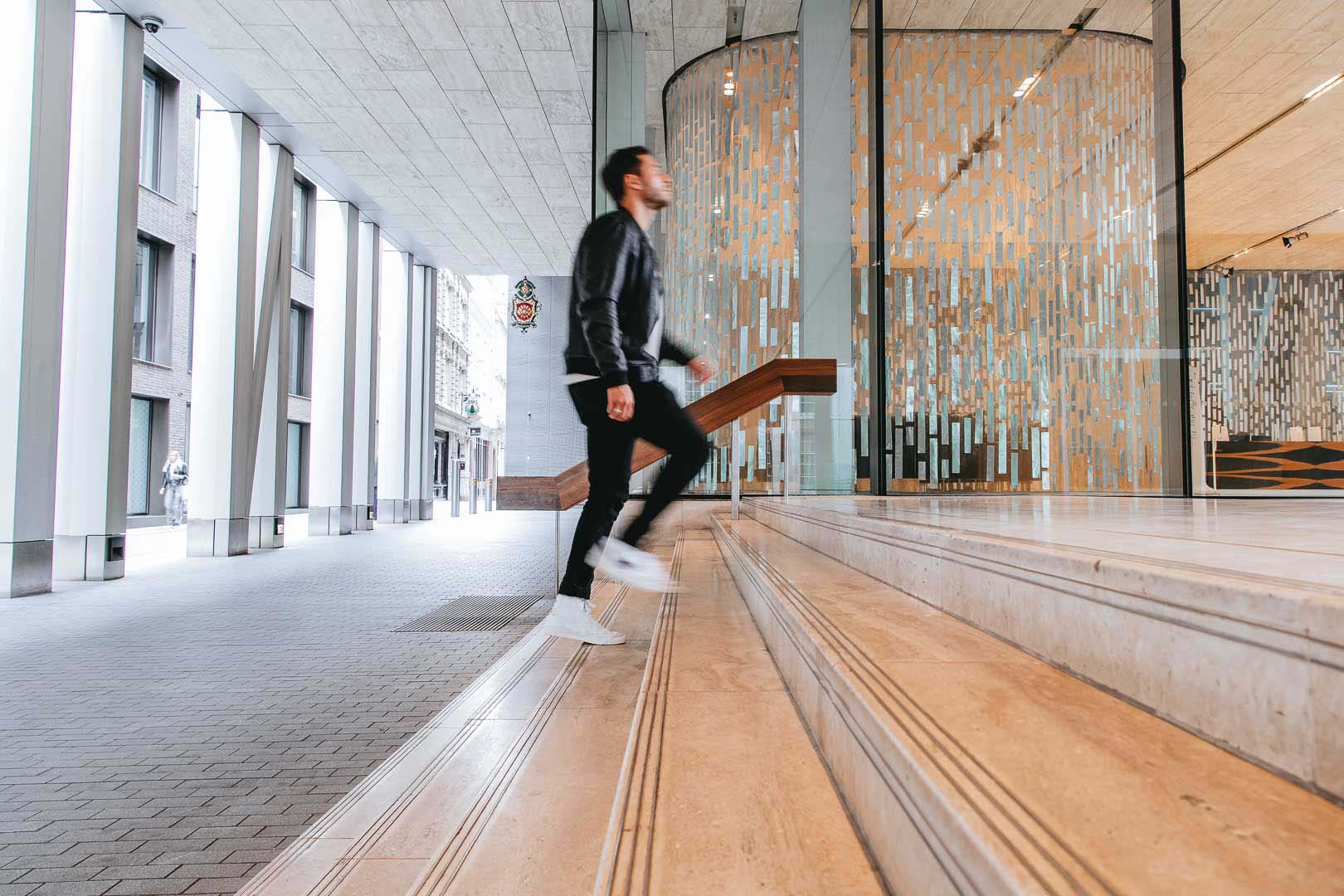 The journey to sale
It's crucial businesses find the right time to sell, this means considering the performance of the business, the receptiveness of the market and alignment of leadership and shareholders. Jeremy Furness of Arrowpoint Advisory and Tim Phillips, co-founder of Gate One, shared their expertise on how entrepreneurs should prepare for any future exit.
Past performance is not a guide to future performance and nothing in this blog or video constitutes advice. Although the information and data herein are obtained from sources believed to be reliable, no representation or warranty, expressed or implied, is or will be made and, save in the case of fraud, no responsibility or liability is or will be accepted by Rothschild & Co Wealth Management UK Limited as to or in relation to the fairness, accuracy or completeness of this video or the information forming the basis of this video or for any reliance placed on this video by any person whatsoever. In particular, no representation or warranty is given as to the achievement or reasonableness of any future projections, targets, estimates or forecasts contained in this video. Furthermore, all opinions and data used in this video are subject to change without prior notice.