Rothschild & Co: 2023 – 1st quarter release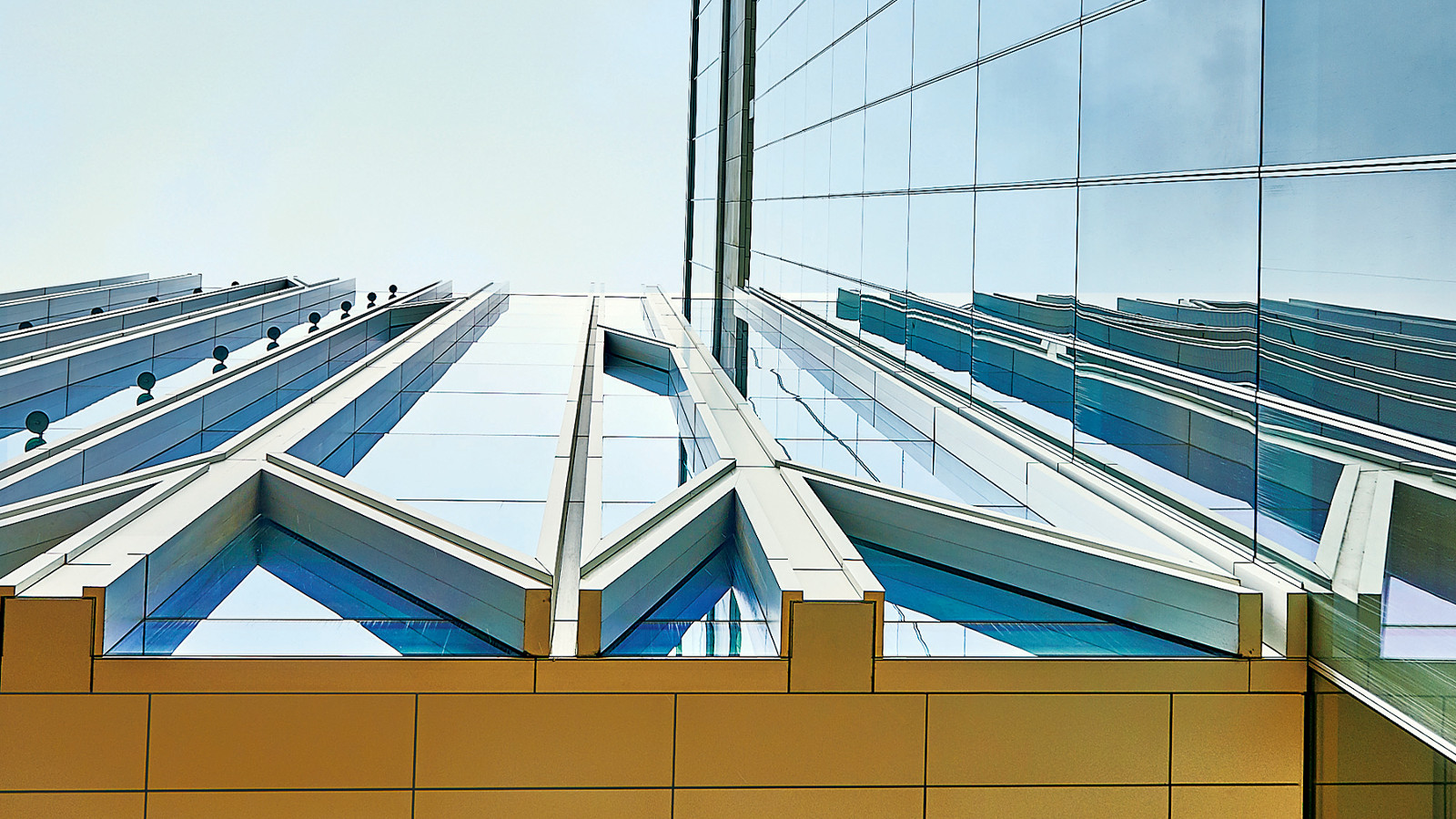 Resilient revenue despite challenging market conditions
The regulatory approvals process related to Concordia's simplified tender offer for Rothschild & Co shares is on track with a target date for filing the offer of mid-2023, as announced in the press release dated 13 February 2023.
First quarter revenue of €606.2 million, down 10 per cent (Q1 2022: €675.3 million). First quarter revenue negatively impacted by currency translation effects of €4 million.

Global Advisory: first quarter revenue down 21 per cent to €326.8 million1 (Q1 2022: €413.5 million), reflecting lower levels of completion activity in the quarter.
Wealth and Asset Management: Assets under Management (AuM) up 6 per cent to €99.7 billion (31 December 2022: €94.2 billion) due to the combination of Net New Assets (NNA) of €1.5 billion and market performance (€4.0 billion). First quarter revenue up 20 per cent to €196.5 million (Q1 2022: €163.3 million).
Merchant Banking: first quarter revenue down 24 per cent to €72.3 million (Q1 2022: €95.5 million). A significant increase in recurring revenue (+59 per cent), driven by our fundraising activities, was offset by lower investment performance revenue, mainly in Corporate Private Equity.
Download the full 1st quarter release (PDF)
Related files
1st quarter release (PDF)
---
(1) Including Redburn, which was treated as an associate until 30/11/2022 and fully consolidated from 01/12/2022