Share buyback programme: Off-market purchase of shares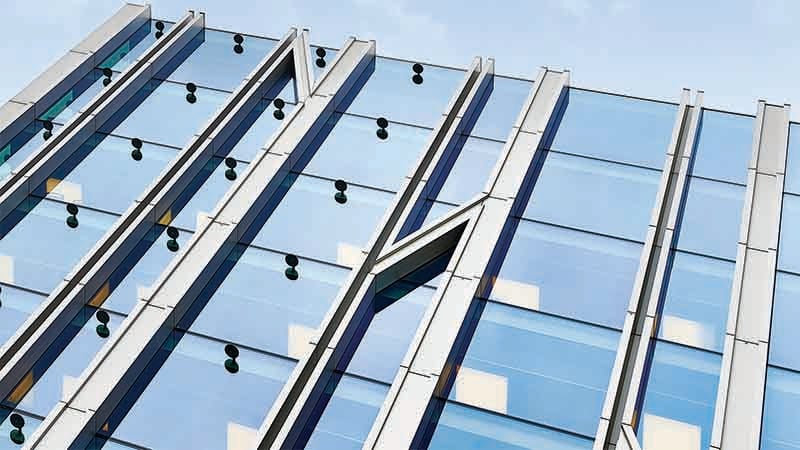 Rothschild & Co announces that it has acquired today, as part of its share buyback programme, 1,208,138 of its own shares (representing approximately 1.6% of its share capital) from the Jardine Matheson Group, at a price of 29.30 euros per share.
The shares acquired are intended to be used for allocation or sale to employees and corporate officers, in accordance with the authorisation granted by the General Meeting of 20 May 2021 in its 22nd resolution, to meet requirements under the equity schemes and share based remuneration plans of Rothschild & Co. The buyback was financed through Rothschild & Co's existing financial resources. The settlement of the trade should take place on 24 June 2021.
Financial calendar:

15 September 2021: Half-year 2021
9 November 2021: Third quarter 2021 – Financial information
- ENDS -
For further information:
Investor Relations
Marie-Laure Becquart
InvestorRelation@rothschildandco.com
Media Relations
Caroline Nico
Groupmediaenquiries@rothschildandco.com
Media Contact: DGM
Olivier Labesse
labesse@dgm-conseil.fr
About Rothschild & Co, Wealth Management
Rothschild & Co is family-controlled and independent and has been at the centre of the world's financial markets for over 200 years. With a team of c.3,600 talented financial services specialists on the ground in over 40 countries, Rothschild & Co's integrated global network of trusted professionals provides in-depth market intelligence and effective long-term solutions for our clients in Global Advisory, Wealth and Asset Management, and Merchant Banking.
Rothschild & Co is a French partnership limited by shares (société en commandite par actions) listed on Euronext in Paris, Compartment A with a share capital of €155,395,024. Paris trade and companies registry 302 519 228. Registered office: 23 bis avenue de Messine, 75008 Paris, France.