Rothschild & Co: Appointment of an Independent Director to the Supervisory Board of Rothschild & Co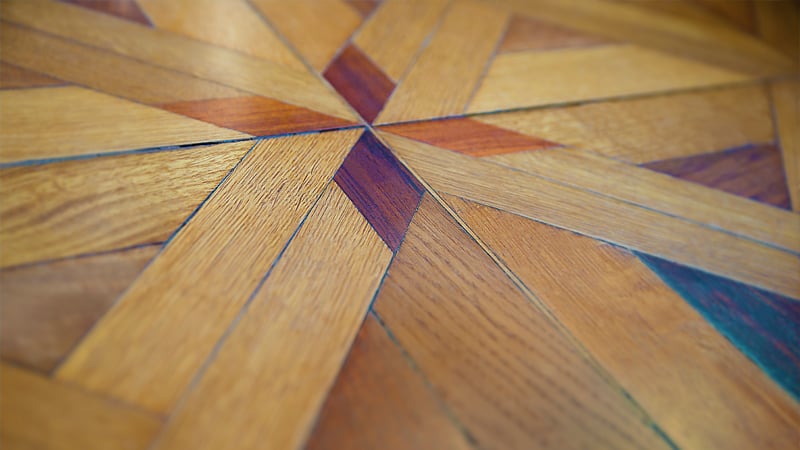 Subsequent to the last Annual General Meeting, Angelika Gifford has resigned from the Supervisory Board of Rothschild & Co due to other work commitments and has been replaced by Véronique Weill.

Véronique Weill spent over 20 years at J.P. Morgan, where she held various positions including Global Head of Operations for Investment Banking and Global Head of IT & Operations for Asset Management and Private Banking.

In June 2006, she joined the AXA Group as Chief Executive Officer of AXA Business Services and Head of Operational Excellence. Before her departure in 2017, she also held executive supervisory positions in the global asset management business and was Chairwoman of the Board of Directors of various subsidiaries in Italy and Spain, as well as Group Chief Operating Officer and member of the Management Committee of the AXA group. In 2017, she joined Publicis Group as General Manager in charge of M&A, Re:Sources, IT, Real Estate and Insurance, a position she has held since then.

Since 2016, she has been an independent member of the Board of Directors of Valeo and of several of its committees: Audit and Risks Committee, Governance, Appointments and Corporate Social Responsibility Committee, and Compensation Committee.

Véronique Weill graduated from the Institut d'études politiques of Paris (IEP) and from the University of Paris - la Sorbonne (with a degree in literature).
For further information
Rothschild & Co
Investor Relations
Marie-Laure Becquart
Marie-laure.becquart@rothschildandco.com
Media Relations
Caroline Nico
Caroline.nico@rothschildandco.com
Media Contact
DGM
Olivier Labesse
Tel: +33 1 40 70 11 89
labesse@dgm-conseil.fr
About Rothschild & Co
With a team of c.3,500 talented financial services specialists on the ground in over 40 countries across the world, our integrated global network of trusted professionals provide in-depth market intelligence and effective long-term solutions for our clients in Global Advisory, Wealth & Asset Management, and Merchant Banking. Rothschild & Co is family-controlled and independent and has been at the centre of the world's financial markets for over 200 years.

Rothschild & Co is a French partnership limited by shares (société en commandite par actions) listed on Euronext in Paris, Compartment A with a share capital of €155,235,024. Paris trade and companies registry 302 519 228. Registered office: 23 bis avenue de Messine, 75008 Paris, France.