Rothschild & Co: 2019 – Half Year results release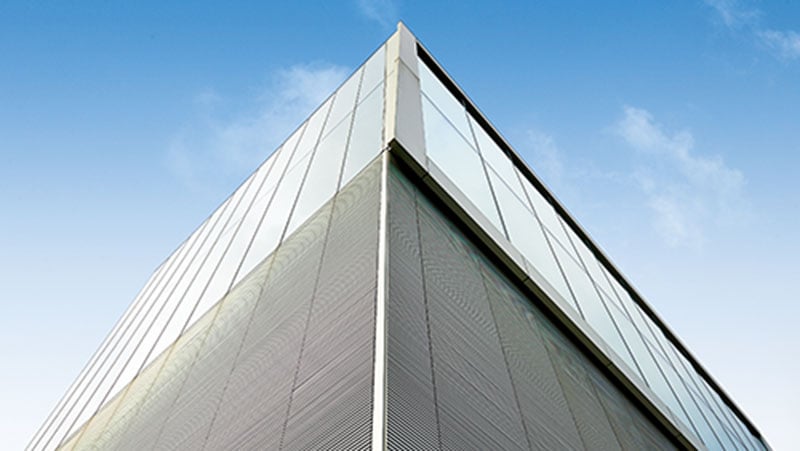 Robust results despite less favourable market conditions
Strong underlying business performance as evidenced by:
- Global Advisory: number one adviser in Europe and number two globally by number of deals
- Wealth & Asset Management: strong net new assets of €2.0 billion, providing 6% growth of AUM, on an annualised basis, from 31/12/2018
- Merchant Banking: 14% growth in assets under management on an annualised basis
Revenue decreased by 11% to €898 million (H1 2018: €1,007 million)
Net income - Group share excluding exceptionals reached €124 million, down 24% (H1 2018: €164 million) and Net income - Group share including exceptionals: €134 million (H1 2018: €161 million), down 17%
Earnings per share (EPS) excluding exceptionals: €1.73, down 21% (H1 2018: €2.18) and EPS including exceptionals: €1.88, down 12% (H1 2018: €2.14)
Positive foreign exchange translation effects of €12 million on revenue but nil on Net income - Group share
Alexandre de Rothschild, Executive Chairman, commented:
"Given the record year that we enjoyed in 2018, we are pleased to deliver such robust results in less favourable market conditions, proof of the resilience of our underlying strategy.
"Our Global Advisory business has held up well. In Europe, we maintain our leadership position on advising on more transactions than any other adviser, giving us a deep understanding of the markets and geographies in which we operate.
"We are pleased that our Wealth & Asset Management business has seen excellent growth in net new assets, driven by the performance of our European Wealth Management business despite being penalised by the low interest rate environment.
"Merchant Banking's strategy is proving to be highly successful, as evidenced by the 14% annualised growth in assets and the continuing strong results
"The group is in good shape and well positioned to grow thanks to our diversified business model. We are confident that we will achieve solid results for the full year 2019 albeit at a lower level than 2018."
- ENDS -
Download the full Half year results release (PDF 341 KB)