Rothschild & Co: 2017 – Annual Report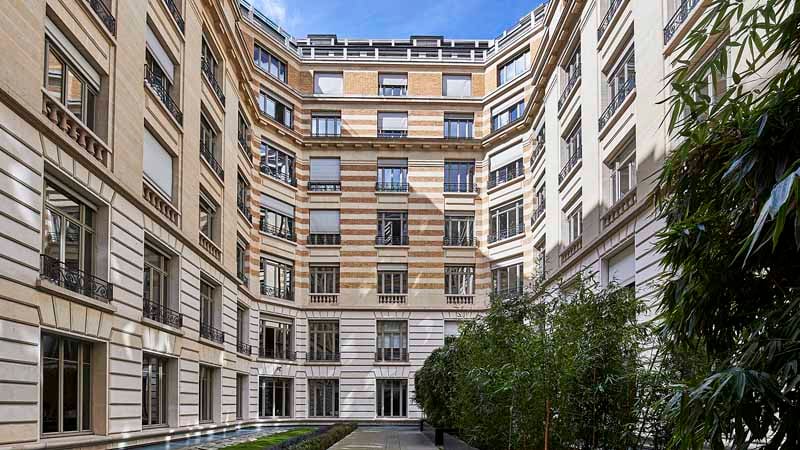 Rothschild & Co announces that its Annual Report for the nine-month financial period ended 31 December 2017 has been made available to the public and filed with the French Financial Markets Authority (Autorité des marchés financiers). 
This report may be consulted on Rothschild & Co's website, www.rothschildandco.com, in the section Investor relations > Regulated information, and may be obtained upon simple request in accordance with the conditions provided for by applicable regulations.
It is reminded that this report contains the report of the Supervisory Board on the corporate governance (pages 73 onwards), as well as the related Statutory auditors' findings included in their report on the consolidated financial statements (pages 177 onwards).