Wealth Management: Monthly Market Summary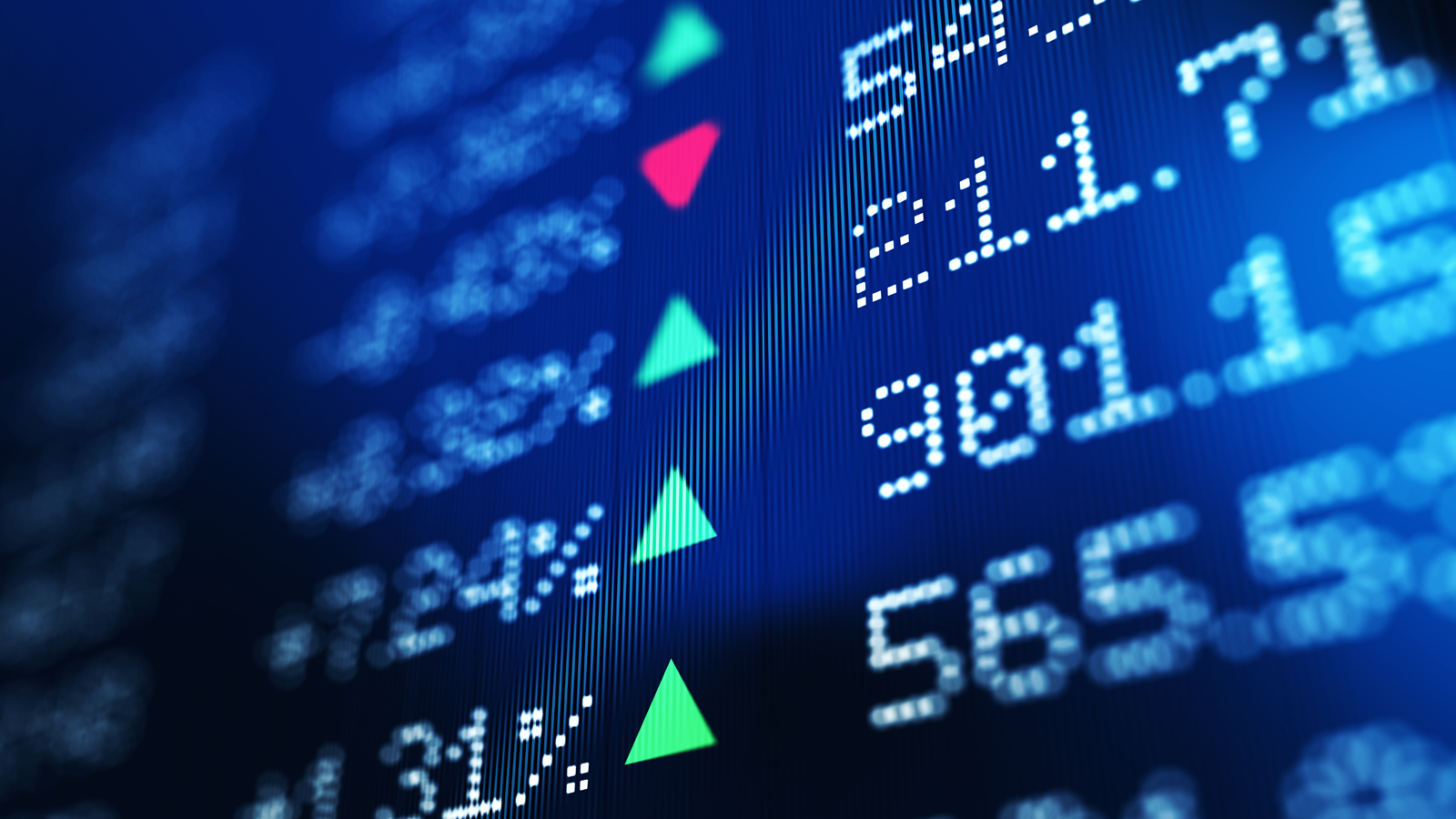 September 2021, Investment Insights Team, Investment Strategist Team, Wealth Management
Summary: Weaker equity and bond markets
A volatile September saw global equities fall by 4 % (in USD terms). Global investment grade bonds fell by 0.9% (in USD). Key events included:
"Tapering" concerns leading to higher government bond yields
Oil and natural gas price spikes due to supply disruptions and falling inventories
Potential default of Chinese homebuilder EvergrandeAfter major equity indices posted new highs at the beginning of the month, corporate profit warnings, inflation, US tapering concerns as well as signs of weakening global growth put markets under pressure. Central Bank rhetoric became less dovish. A rally in Brent crude futures above 78$ per barrel supported energy stocks, with the STOXX Europe 600 Oil and Gas index rising to its highest since February 2020. Asian shares mainly drifted lower as investors continued to worry about China's regulatory tightening and Evergrande Group's debt crisis. Precious metals suffered from tapering expectations and a strong dollar, with gold down 3%, whilst silver fell by 8% (in USD terms).
US: Mixed macro data, Fed could taper soon
US stocks fell, with the highly valued technology and communication services sectors underperforming, as the 10Y US Treasury yield climbed to a 3- month high at 1.5%. If the economic recovery continues, the Federal Reserve is expected to begin tapering its asset purchases before the end of the year. Nonfarm payroll data saw 235k jobs added to the economy in August, firmly short of the 728k forecast, as hiring slowed down due to Hurricane Ida and a surge in Covid-19 delta cases. The Conference Board's Consumer Confidence Index fell sharply to 109 (from 115). CPI data for August showed inflation cooled, below the 13-year high recorded in July with headline CPI at 5.3% and core at 4%. The House Democrats proposed a corporate tax increase from 21% to 26.5%, a 3% surtax on people earning over $5m and an increase in capital-gains taxes, aimed at funding a $3.5 trillion domestic investment plan.
Europe: ECB to slow bond purchases, rising inflation, German election
After posting record highs at the beginning of the month, equities ended the month lower as investors digested the European Central Bank's decision to trim its PEEP in Q4 2021 from €80bn/ month to €60-70bn/ month. ECB president Christine Lagarde said that inflation in the euro zone could exceed its already raised projection. Energy prices hit multi-year highs on a variety of factors, the UK particularly hit amid the country's high dependence on gas and renewables. Eurozone August inflation rate highest since November 2011 with +3.0% YoY (+0.4% MoM) and core inflation rate of 1.6% in line with expectations. The SPD won the German elections, but a governing coalition has yet to be formed.
ROW: Rally in Japan, China's setback
Japan's equity markets were buoyed by expectations of more expansionary fiscal policy under a new administration as Prime Minister Suga announced he would be stepping down. The BoJ left its key short- term interest rate unchanged at -0.1% and kept the target for the 10-year government bond yield at 0%. The Nikkei touched a 31-yr high, as the vaccine rollout approached levels at which the economy might fully re-open. Wider Asian stocks were mixed as concerns persisted over Evergrande as well as the government's crackdown on the tech and payment sectors and its impact on the global markets. The People's Bank of China supported the markets by liquidity injections.
Performance figures (as of 30/09/2021 in local currency)
| Fixed Income | Yield | 1 M% | YDT% |
| --- | --- | --- | --- |
| US 10 Yr | 1.49% | -1.6% | -3.4% |
| UK 10 Yr | 1.02% | -2.3% | -5.3% |
| Swiss 10 Yr | -0.16% | -1.4% | -2.5% |
| German 10 Yr | -0.20% | -1.5% | -2.5% |
| Global IG (hdg $) | 1.65% | -0.9% | -0.8% |
| Global HY (hdg $) | 4.66% | -0.7% | 2.9% |
| Equity Index | Level | 1 M% | YDT%. |
| --- | --- | --- | --- |
| MSCI World($) | 365 | -4.1% | 11.1% |
| S&P 500 | 4,308 | -4.7% | 15.9% |
| MSCI UK | 12,267 | 0.0% | 13.7% |
| SMI | 11,642 | -6.17% | 11.9% |
| Eurostoxx 50 | 4,048 | -6.1% | 16.5% |
| DAX | 15,261 | -3.6% | 11.2% |
| CAC | 6,520 | -2.2% | 20% |
| Hang Seng | 24,576 | -4.7% | -7.5% |
| MSCI EM ($) | 616 | -4.0% | -1.2% |
| Currencies (trade-weighted, nominal) | 1 M% | YDT% |
| --- | --- | --- |
| US Dollar | 1.5% | 5.1 % |
| Euro | -0.5% | -3.0% |
| Japanischer Yen | -1.1% | -7.8% |
| Britisches Pfund | -0.9% | 3.0% |
| Schweizer Franken | -0.9% | -3.6% |
| Chinesischer Yuan | 1.6% | 3.2% |
| Commodities | Level | 1 M% | YDT%. |
| --- | --- | --- | --- |
| Gold ($/oz) | 1.757 | -3.1% | -7.4% |
| Brent ($/bl) | 78.52 | 7.6% | 51.6% |
| Copper($/t) | 8.945 | -6.1% | 15.4% |