Wealth Management: Monthly Market Summary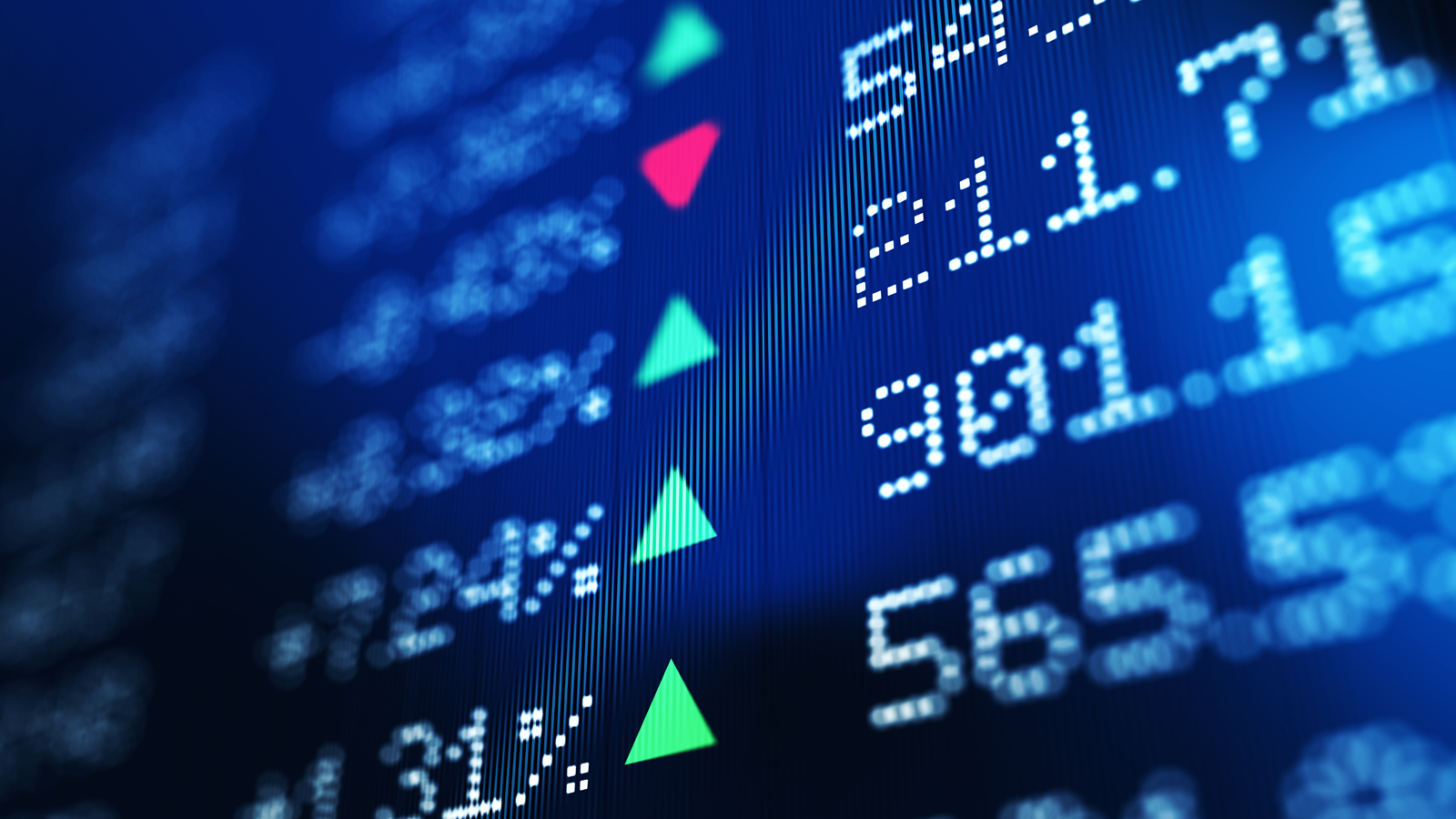 April 2021, Investment Insights Team, Investment Strategist Team, Wealth Management
Summary: Equities rise further; promising economic outlook
Global equities recorded significant gains in April, rising +4.4% (in USD terms). Global investment grade bonds also rose +0.8% (in USD terms). Key events included:
Solid gains for equities despite a new peak in global Covid-19 cases;

Central banks remaining dovish despite rising inflation; bond yields stabilizing;

A promising macroeconomic outlook and strong Q1 corporate earnings season so far.
In a risk-on environment, global stocks reached new highs in April, supported by a strong start to Q1 corporate earnings and increased momentum in the COVID-19 vaccination program in developed economies. Despite record numbers of daily Covid-19 cases in India, investors focused on positive news from developed markets where strong macro-economic indicators in both the US and Europe supported sentiment. After a significant increase earlier in the year, the US 10yr Treasury yield decreased to an interim low of 1.53% before rising again. Gold recovered some of its Q1 weakness whilst oil rose in April +5.8%.
US: Economy is booming, Fed remains dovish, additional fiscal stimulus


The US economy rebounded strongly in April, in part due to its successful vaccination rollout with almost 50% of the population now vaccinated at least once. With the economy reopening, GDP rose 6.4% (annualised) in Q1 (+1.6% qoq, see chart) and the US Composite PMI survey published its highest reading on record. The US jobs market posted robust data with initial jobless claims at the lowest level since the start of the pandemic. Additionally, personal income increased, consumer sentiment rose, and housing starts (March) saw its highest reading since June 2006. The Fed confirmed that it is continuing its expansionary policy until desired employment and inflation outcomes are observed. US President Biden outlined a $ 1.8trn American Families Plan aimed at boosting the social safety net and to extend tax credits for families as part of the coronavirus relief bill.
ROW: Chinese data weaken; India struggles with record Covid-19 cases


In China, the official Purchasing Managers' Indices for the Manufacturing and the non-manufacturing sector slightly decreased but remained in expansionary territory. India came increasingly into focus as record daily highs in new Covid-19 cases put unprecedented pressure on its health system. In Japan, retail sales and industrial production for March exceeded expectations. The Purchasing Managers' Index signalled expansion in the manufacturing sector whilst, as in Europe, service sectors continued to lag. On trade, the US and Japan agreed to strengthen their bilateral trade relationship, including digital trade cooperation. In contrast, tensions rose between China and the US over increased military activity around Taiwan.
Europe: Positive growth outlook despite Q1 recession, ECB remains supportive


European economies were negatively impacted by rising Covid-19 contagion in Q1 and suffered renewed recession due to lockdown measures. However, the Eurozone Composite (PMI) reached its highest level since mid-2020 when its economies grew rapidly. Manufacturing sectors continued to outperform service sectors within the surveys' rebound. With economies reopening, the growth outlook for the rest of the year looks brighter with consumer confidence and economic sentiment reaching their highest levels since the start of the pandemic. The ECB continues its expansionary monetary policy and pledged to increase government bond purchases until March 2022 to address rising bond yields. Several European countries have presented their plans for the implementation of the EUR 750bn Corona Reconstruction Fund. So far, investments for climate projects, infrastructure projects and digital transformation are favoured.
Performance figures (as of 04/30/2021 in local currency)
| | | | |
| --- | --- | --- | --- |
| Fixed Income | Yield | 1 M % | YTD % |
| US 10 Yr | 1.63% | 1.0% | -4.8% |
| Euro | 0.84% | 0.0% | -4.8% |
| Yen | -0.20% | 0.5% | -2.0% |
| Pound Sterling | -0.20% | 0.7% | -2.5% |
| Swiss Franc | 1.66% | 0.8% | -2.5% |
| Chinese Yuan | 4.36% | 1.5% | 1.3% |
| | | | |
| --- | --- | --- | --- |
| Equity Index | Level | 1 M % | YTD % |
| MSCI World ($) | 358 | 4.4% | 9.1% |
| S&P 500 | 4,181 | 5.3% | 11.8% |
| MSCI UK | 11,803 | 4.0% | 9.4% |
| SMI | 11,022 | 0.9% | 5.6% |
| Eurostoxx 50 | 3,975 | 1.9% | 12.9% |
| DAX | 15,136 | 0.8% | 10.3% |
| CAC | 6,269 | 3.6% | 13.5% |
| Hang Seng | 28,725 | 1.3% | 5.9% |
| MSCI EM ($) | 654 | 2.5% | 4.8% |
| | | |
| --- | --- | --- |
| Currencies | | |
| US Dollar | -1.2% | 0.3% |
| Euro | 0.3% | -1.5% |
| Yen | -0.3% | -6.1% |
| Pound Sterling | -1.7% | 1.9% |
| Swiss Franc | 1.4% | -2.8% |
| Chinese Yuan | 0.3% | 2.9% |
| | | | |
| --- | --- | --- | --- |
| Commodities | Level | 1 M % | YTD % |
| Gold ($/oz) | 1,769 | 3.6% | -6.8% |
| Brent ($/bl) | 67.25 | 5.8% | 29.8% |
| Copper ($/t) | 9,829 | 11.8% | 26.8% |
Source: Bloomberg, Rothschild & Co
GDP growth: Q1 2020 to Q1 2021 (q/q%, SA)
Source: OECD statistics, Rothschild & Co, Q4 2019 – Q1 2021