Wealth Management: Investment Views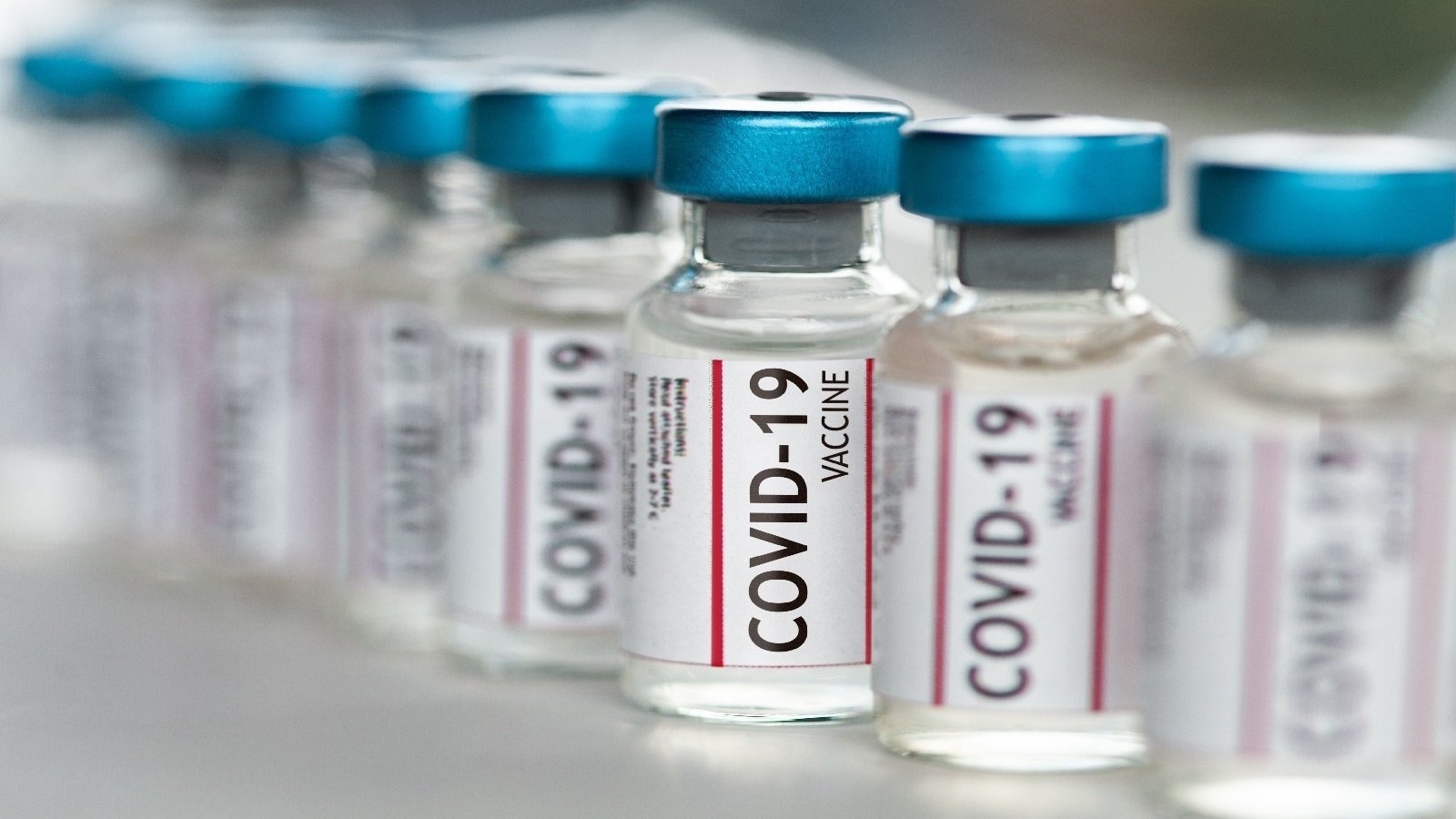 Vaccines and diagnostics, An interview with Roche
An interview with Dr. Bruno Eschli, Investor Relations Officer, Roche. Interviewed by Guido Urban, Investment Insights, and Christoph Wirtz, Equity Analyst, Rothschild & Co Wealth Management.
Besides vaccinations, one component in the fight against COVID-19 is the widespread testing of citizens. In respect to diagnostics, Roche is a long-standing position in our portfolios and one of the leading pharmaceutical companies in the world. In summer 2020, we were fortunate to interview Roche (Investment views: A response to COVID-19) on its initial response to COVID-19. With the advent of the vaccine and rapid advances in testing, we bring you an update on how the world of diagnostics is responding to the fight against COVID-19.
Dr. Eschli, how has the COVID-19 testing landscape changed since our last discussion in August 2020? In particular, how do new mutations affect existing government testing strategies?
The variety of tests available to individuals has expanded and can be complicated to understand (see boxout 'Testing for COVID-19'). What's important to understand is that the various tests give you different pieces of information. The PCR test is still the number one test on the market and the gold standard regarding sensitivity and accuracy. Based on a nasal/ throat swab, it detects viral RNA and you receive the result usually after 24 to 48 hours. We sell the test for around CHF15 to the laboratories, but patients will be charged up to CHF150 per test.
Demand significantly outstrips supply for PCR tests, such that Roche's supply is sold out every month. Roche currently produces 40 million tests per month and plans to further ramp up production to 70 million tests per month. The issue with increasing PCR test supply is that there still is a shortage of some key ingredients. For now, it remains unknown what the demand ceiling for PCR tests really is, but we anticipate that demand is likely to remain very high for the quarters to come.
Alongside the PCR test is the antigen test, which is cheaper and quicker – they give results in just 15 to 30 minutes and are sold at around CHF 7 per test to the wholesalers. However, they are also less accurate than a PCR test, with high-quality antigen tests providing > 95% sensitivity and specificity. Having said this, there are many tests on the market which we consider low quality. It's important to remember that a test offering less than 90% accuracy becomes problematic, as it provides users with a false sense of security.
Another test is the antibody test, which measures whether an antibody immune response to the virus has been triggered. A positive result can show up as early as a few days post the initial infection. Depending on the magnitude of the response, antibody tests can detect infections which took place six to nine months ago and which have been cleared in the meantime. The effectiveness of these tests varies, but high-quality antibody tests have an accuracy level of around 99%. In contrast to PCR tests, there is an oversupply of antibody tests. Roche could produce up to 100 million tests per month, but currently we sell only around 10 million per month. The tests are relatively cheap and cost only CHF1 per test. We had expected to see an uptick in antibody testing alongside countries' vaccination programmes, but so far this has not materialised.
What is your outlook for self-testing, and do you think governments should deploy more antigen or antibody testing?
Self-testing and on-the-spot rapid testing are becoming more common to access services like flights or public events. Frequent use of PCR tests – for example, twice per week – is unrealistic considering the timeframe, costs and laboratory capacity required. PCR tests will still be used in hospital settings for confirmation, where it is taken by professionals and sent to the laboratory. In comparison to PCR tests, antigen tests are much quicker and will be widely used in cases where, for example, you want to visit your vulnerable family relatives. In this case, an antigen test is practical and quick, even if it is not quite as accurate.
"Roche currently produces 40 million PCR tests per month and plans to ramp up production to 70 million tests per month."

Dr. Bruno Eschli | Investor Relations Officer, Roche
With vaccination campaigns under way, what is your longer-term outlook for antibody testing, and the role of mutations?
Roche originally anticipated more antibody testing, but we haven't seen it so far. As vaccines are rolled out, we are keeping a close eye on countries leading the way, like Israel (see Investment views: Israeli Diaries). Currently antibody tests still get used in screening studies to determine how far a population has progressed towards a potential herd immunity, but they have not been used as a routine follow up after a vaccination.
Regarding mutations: I consider every vaccination to be better than no vaccination and I believe even if mutations emerge and people are reinfected for a second time they are probably on average better protected than before. This is partly due to the fact that vaccines not only trigger antibody immune responses, but also T cell responses. What is important is that vaccinations will hopefully ensure that hospitalizations and the current mortality rates fall significantly. This is critical for re-opening societies. However, nobody knows exactly when we will reach this point as the virus keeps evolving. Vaccines will put evolutionary pressure on the virus to escape via mutation until the virus reaches a point when it can no longer do so.
What is the outlook on COVID-19 testing volumes for 2021?
We believe 2021 will see overall strong testing as the vaccination programs, especially throughout Europe, have been slower than what we anticipated at the beginning of the year. On the basis that the vaccination programmes are successful (which also depends on what mutations will come up over time), we could expect peak testing sometime in H2 21. However, if there is another harsh winter season in 2021/22, we are likely to see another spike in testing. Therefore, Roche will keep increasing its PCR testing capacity, while for now there is no need to ramp up antigen or antibody testing.
Looking ahead, I could imagine two key scenarios playing out mid-term. Either the virus will be cornered within the next 12 months and it can no longer mutate much beyond its current state, or it could be a battle over several years where the virus continues to evade immunization by evolving with new aggressive variants. Historic pandemics (see 'Riding the waves') usually lasted somewhere between two to five years. Given the multiple vaccination breakthroughs of the last six months and the easy adaptability of mRNA vaccines to tackle new variants, I am optimistic, however, that we can start to see the back of the pandemic in the second half of 2021.