Wealth Management: Market Perspective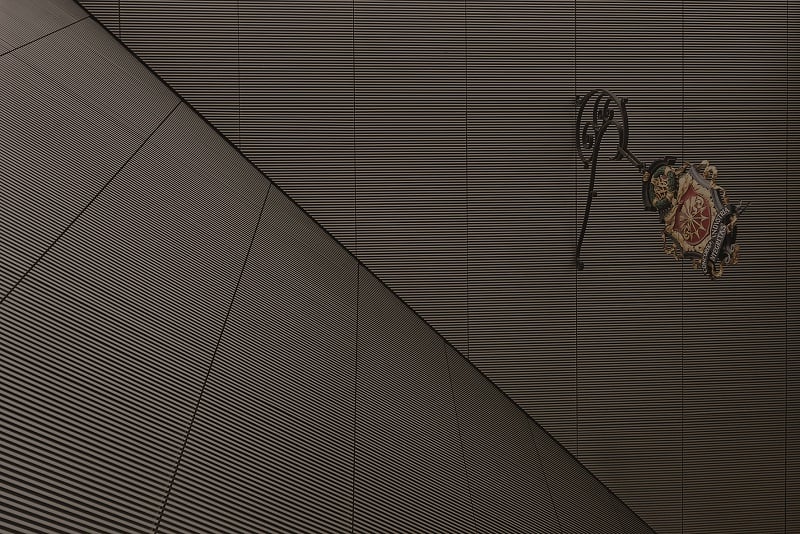 20 min
Kevin Gardiner and Victor Balfour
A distributable vaccine may be a little closer, and the new US administration may be both more predictable and less capable of damaging business, but in other respects the mood has been darkening as European governments have responded to the second wave of contagion by closing parts of the economy anew.
Whether local growth slows, stalls or goes into reverse depends on the severity and duration of the resumed closures. Elsewhere, China seems to be avoiding a second wave, while US closures – at least under the outgoing administration – remain more modest in scale.
The remarkably V-shaped revival in output through to September at least – faster even than we'd pencilled in – tells us that economies can still grow when they're permitted to. People still want to travel, mingle and prosper: talk of a changed, less materialistic Western consumer always looked fanciful (many households simply can't afford not to spend).
The risk of permanent damage is rising once more. But policy will again try to reduce that risk. The question for us as investors – thankfully we don't have to tackle the wider social arithmetic – is whether to focus on renewed short-term losses and risks, or the continued probability of an eventual rebound. As in the spring, we advise sitting tight, with a bias towards business-related assets. We have not been expecting a distributable vaccine soon, but if one emerges, so much the better.
This edition of Market Perspective contains a selection of edited posts from our strategy blog. The topics tackled are as weighty as ever, including: a new US administration; the partial returns to lockdown; and – most remarkable perhaps – and an International Monetary Fund that says it's okay to borrow.