Wealth Management: Market Perspective – Slowing, not collapsing | Protest or pendulum? Foreword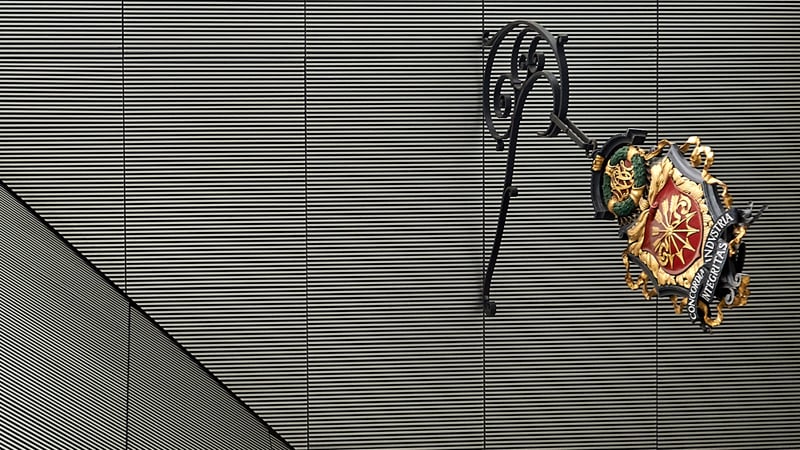 Kevin Gardiner, Global Investment Strategist, Wealth Management
The slowdown continues. It's still not clear whether it's a cyclical comma or a full stop. Our money remains on the former, but if we're wrong - US recessions can be difficult to spot in advance - we still don't see the need for a more dramatic punctuation.
This unloved cycle has been a relatively polite one. There are few macro excesses to be corrected: consumers, and consumer price indices, have not been misbehaving.
Moreover, some of the slowdown can be traced to some very specific and non-macro drags. The auto sector globally has been battling its own perfect storm, with GM's US strike (now ended) the latest headwind; Boeing's woes are also making themselves felt; and Brexit uncertainties continue to restrain the UK and (to a lesser extent) the wider EU.
Some of the slowdown too is simply the mirror image of the unexpectedly synchronised upswing which preceded it, and of the US tax cuts. Meanwhile, monetary policy remains friendly (arguably, overly so).
There are deeper-seated concerns - notably, ongoing trade tensions. Risks have faded as US-China talks have resumed, and we have always felt that a more positive outcome is possible if not yet probable. We are not out of the woods yet, but the tactical risks for stock markets feel a little more balanced than they did (most bonds, however, still seem unlikely to help investors beat even subdued inflation from here).
These tactical uncertainties remain manageable, and we suspect the longer-term investment outlook remains brighter than many fear. One of the things that could yet change that would be an altered political regime - the topic of our second essay, and the reason why UK-based investors might not celebrate just yet the reduced risk of a no-deal exit from the EU.
Click here to continue: Market Perspective: Slowing, not collapsing
In this Market Perspective:
Download the full Market Perspective in PDF format (PDF 716 KB)