Rothschild Private Wealth: Market Perspective – Early warning signals?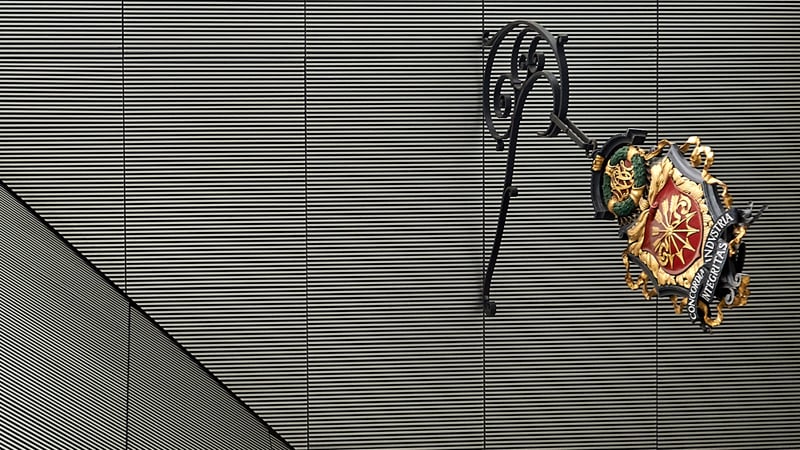 Kevin Gardiner, Global Investment Strategist, Rothschild Wealth Management
"And then one day you find ten years have got behind you
No one told you when to run, you missed the starting gun"
Waters/Gilmour

The approaching 10th anniversary of Lehman Brothers' demise reminds us that this has indeed been another long cycle - and that it will end at some stage.

Will we be able to spot that ending in advance? We will certainly try our best: we are long-term investors, but we still want to avoid a bear market if we can. But market timing is not easy - even for the bigger moves.

Recessions have a habit of sneaking up on you, and many of the things that matter to market dynamics - such as big investors' leverage, and dark/fast trading - are just not visible.

While geopolitics hasn't done much market damage in recent times - and the immediate situation is arguably less threatening than many feared - it may yet do so. Idiosyncratic political leaders are unpredictable.

If we do correctly call the next big downturn - and to be clear, we do not see one yet - it still may not be the most valuable thing we do for clients. Calling the last one was not so useful if you failed to spot the rebound, and subsequently missed one of the best investment periods in recent history.

Longer term, the most important thing is probably to be in the race - and if you're not going to be told when to run again, it can be better not to stop to begin with.
For the full analysis, download the Market Perspective (PDF 1.2 MB)