Rothschild Private Wealth: Market Perspective — The big chill? | It's about time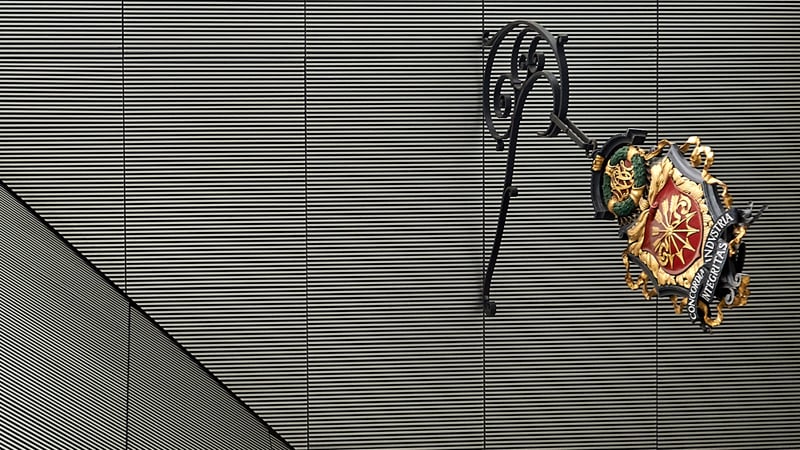 Kevin Gardiner, Global Investment Strategist, Rothschild Wealth Management
The stock market is not a person. It doesn't panic, celebrate or pause for breath, though we often talk as if it does. Nor is it an animal. Bull and bear markets are no easier to analyse than the common garden variety. Despite our anthropomorphic and zoomorphic tendencies, nobody really knows exactly why markets do what they do. We guess and infer, but without knowing exactly who the participants are, and why they're acting, we can't know for sure.

Prices can change without any trades taking place, and vice versa. Short-term moves can be random and meaningless. So we shouldn't over-analyse them. We think February's sudden (yet unsurprising) setback was partly driven by a rethink on inflation and interest rates (see first essay).

We suspect automated and volatility-related trading played a role. We knew that there were profits to be taken (how many times have we written here of an "overdue setback"?). But we can't be sure. Which means we also can't be sure it is over - and that there aren't deeper fault lines out there waiting to be unearthed. We think the investment climate is still constructive. Corporate earnings are growing, and interest rate risk - even after that rethink - remains relatively modest.
Valuations are full but not crazy. The protectionist threat is not new. But some of the reassurances we've seen are a little too glib. Some people out there seem to think a "risk premium" really exists. Risky assets often do well, but that's despite their risk, not because of it. We think stocks can still beat inflation on a long-term view from here, but we're a little nervous. We always are.
For the full analysis, download the Market Perspective (PDF 4.1 MB)