Climate Impact Report launch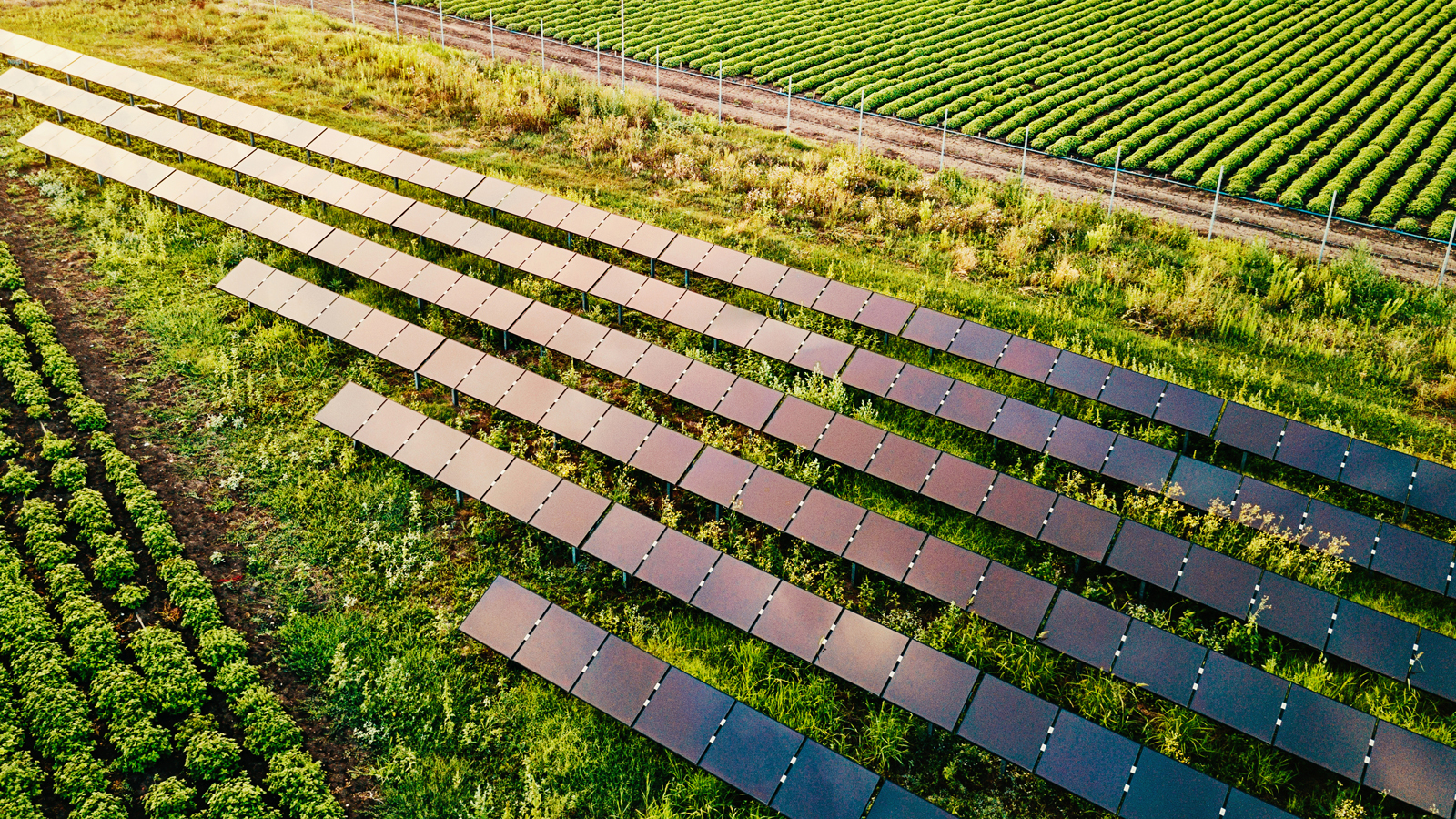 We are pleased to announce the publication of Rothschild & Co's Climate Impact Report. The report provides an overview of how climate-related risks and opportunities materialise for our business, and the interventions to address our climate related impact.
Across the Group, we recognise the potential impacts that climate-related risks and opportunities can have on the Group's market position and reputation, and the long-term strategic challenge of effectively managing these risks for the business and our stakeholder by contributing to the transition to a low-carbon economy. Across the Group, we have started to identify the key levers to optimise the business' contribution to the low-carbon transition of the economy, with a continued focus on building the expertise, the tools and the processes to implement these plans.