Publication of the 2021 Sustainability Report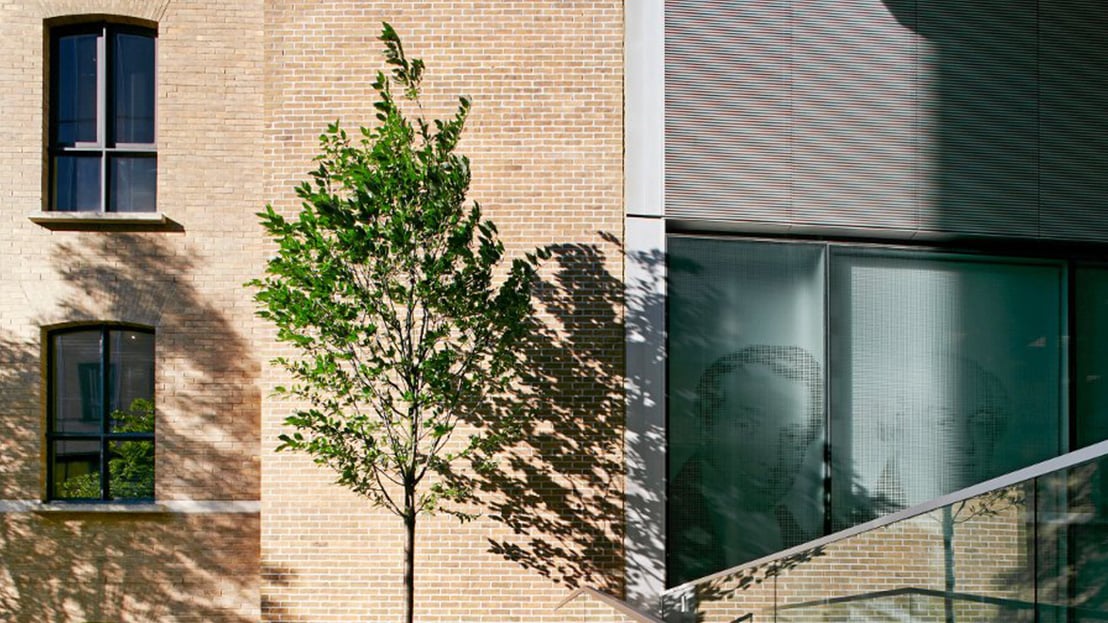 At Rothschild & Co, we have the long-term ambition to use our influence and expertise to support the sustainability transition of the global economy as a key pillar of our Group's strategy.
We are pleased to announce the publication of our Sustainability Report 2021. The report presents our latest commitments, illustrates the progress achieved in integrating our strategic ESG priorities across the entire business, and outlines our roadmap for the year ahead.