Rothschild Martin Maurel wins the Leaders League Gold Award - for the fifth consecutive year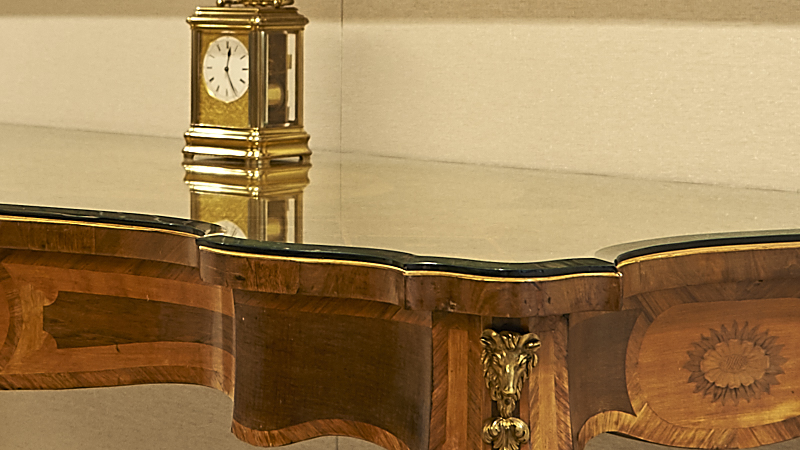 We are delighted to announce that Rothschild Martin Maurel has won the Leaders League 2019 Gold Award for Best Specialized Private Bank. This is the fifth consecutive year in which Rothschild Martin Maurel has won this prestigious award, and reflects the efforts of our teams to provide best-in-class services to our clients.
Leaders League asked selected banks to file a detailed form explaining their strategy (followed by an oral pitch), recent achievement and projects, management methods and, for the first year in 2019, a new item on their Corporate Responsibility and ESG approach. The judging panel was composed of advisers, lawyers, multi family offices, solicitors and industry experts, honouring outstanding performance, innovation, synergies with other professionals and corporate governance among peers.
Rothschild Martin Maurel has been specifically recognised for the depth of its offering to private clients, synergies between our businesses (Global Advisory, Asset Management and Merchant Banking) and our good regional coverage.
About the award
Leaders League is the leading provider of professional events that enable senior executives to share innovative strategies, best practices, expert opinions and views.