Rothschild Global Advisory named Europe and Africa Financial Adviser of the Year at the IJGlobal Awards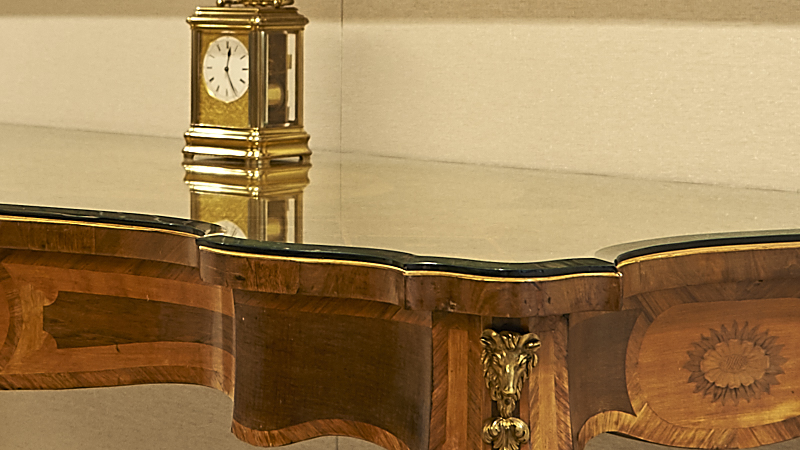 2017 was a strong year for Rothschild Global Advisory (RGA) in the Transport & Infrastructure sector, advising on a significant number, and broad range, of transactions. We advised on more M&A and debt/refinancing transactions in Europe than any other adviser.
On the back of this activity RGA was awarded Europe and Africa Financial Adviser of the Year. In addition, one of our deals was also recognised for its success by the awards - Budapest Airport's €1.4bn refinancing was named European Refinancing Deal of the Year.
About the awards
IJGlobal - Infrastructure and Project Finance Magazine is an online database and news source for the Infrastructure sector. It is part of the Euromoney Institutional Investor group. Their annual awards separately cover different regions.