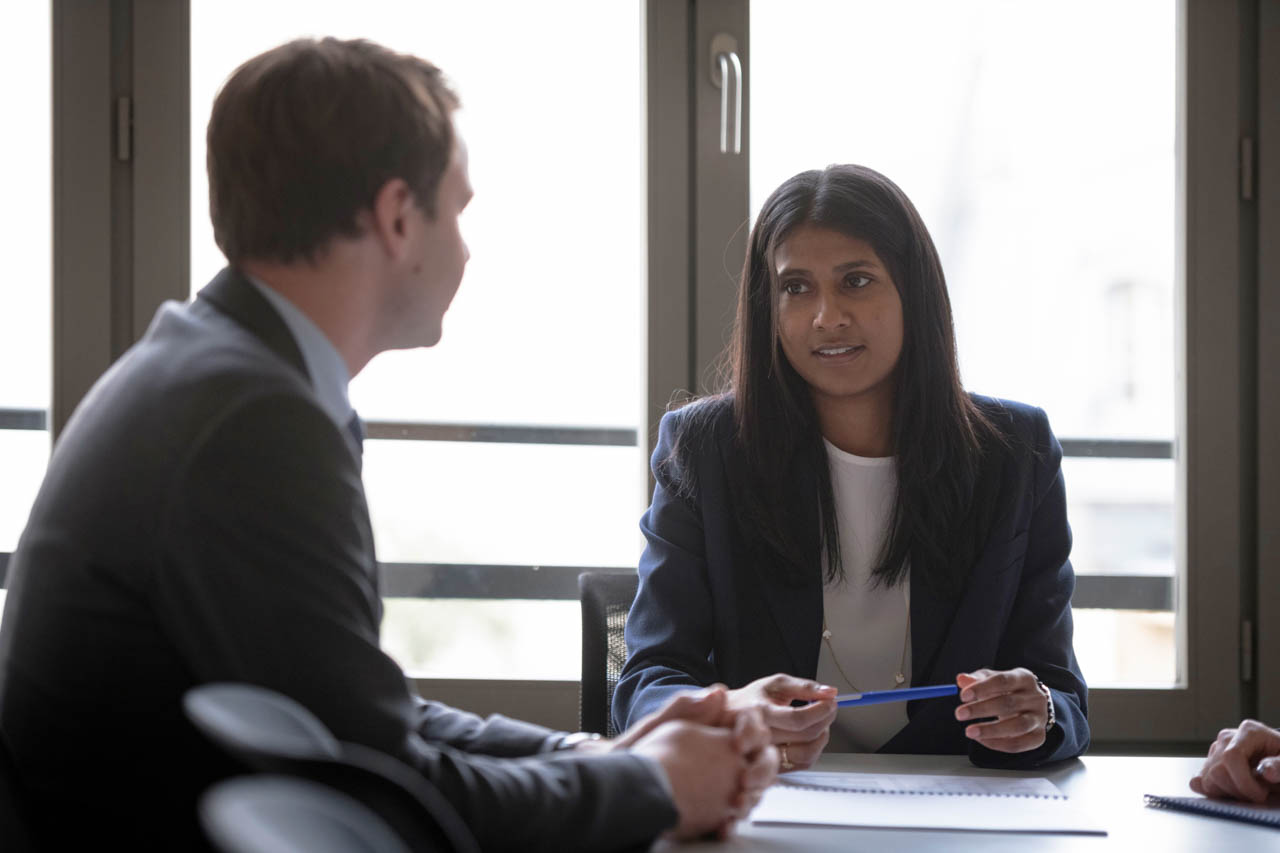 Sovereign Advisory
The adviser of choice for Sovereigns and SOEs
We advise sovereigns and SOEs on a broad range of transactions to help them effectively manage both their financing and their state assets.
Our team of public sector experts are committed to building long-term partnerships with our clients. We have advised on some of the world's largest and most transformational sovereign transactions, acting as a trusted adviser to many countries over decades. Our clients have always appreciated our discretion and understanding of the sensitivities surrounding their transactions - many of our sovereign engagements are confidential.
We have been at the heart of sovereign advice for more than 200 years and we have been innovative in shaping our offering to governments and state-owned enterprises (SOEs) changing needs and the shifting financial landscape, through the privatisations of the 1980s, the world financial crisis in the 2000s, and the impact of the COVID-19 pandemic.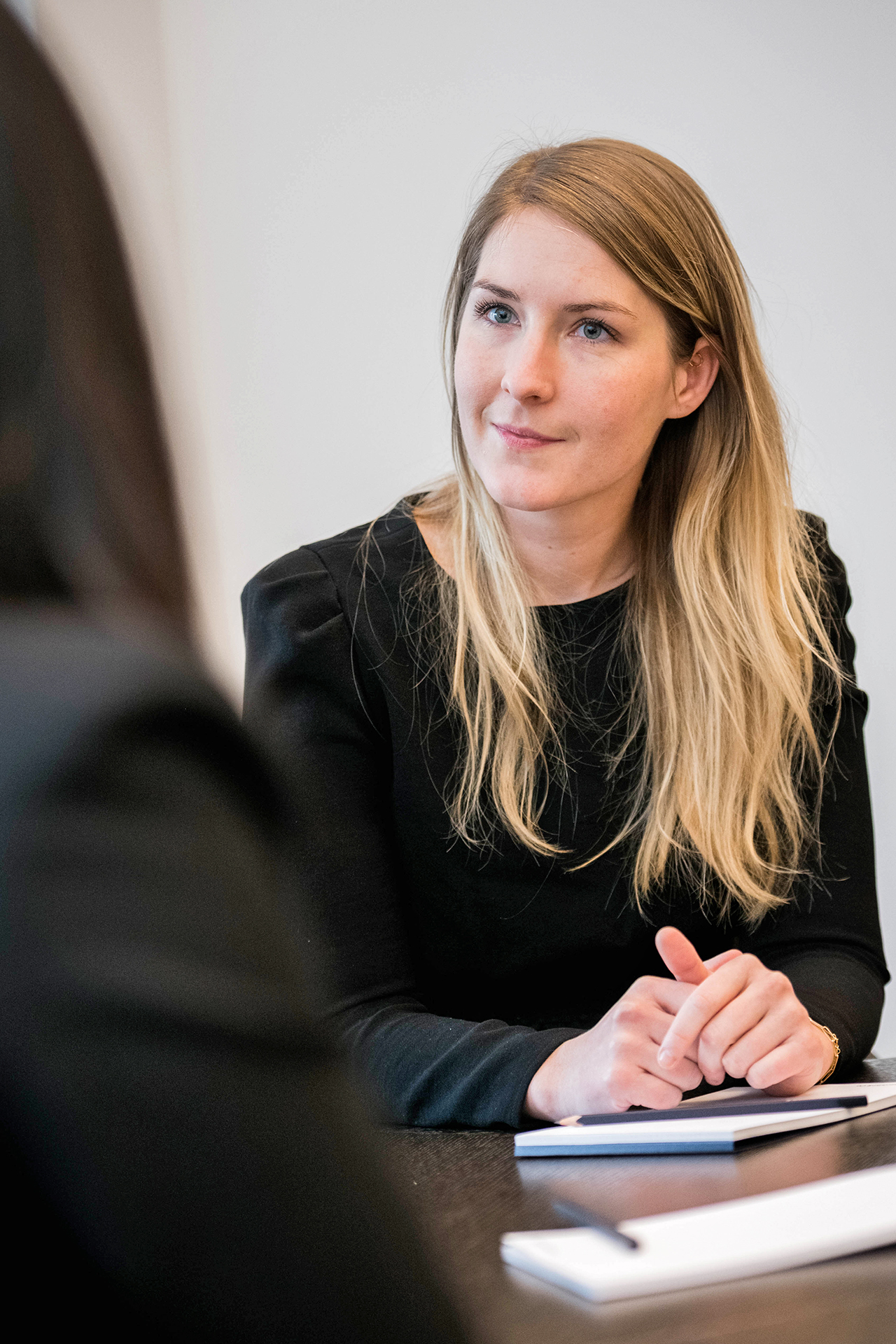 Expert debt advice
We assist sovereigns in determining government financing needs and design and implement appropriate tailored financing strategies.
Our debt expertise and constant dialogue with banks, lawyers, investors and ratings agencies provide us with an excellent overview of the market and allows us to help clients capitalise on opportunities created by favourable capital market conditions.
Our global scale means we can achieve better pricing and terms than regional peers. We remove the need for an intermediate between issuer and bookrunner to defend our client's interests, countering bookrunners' often opportunistic and short-term approach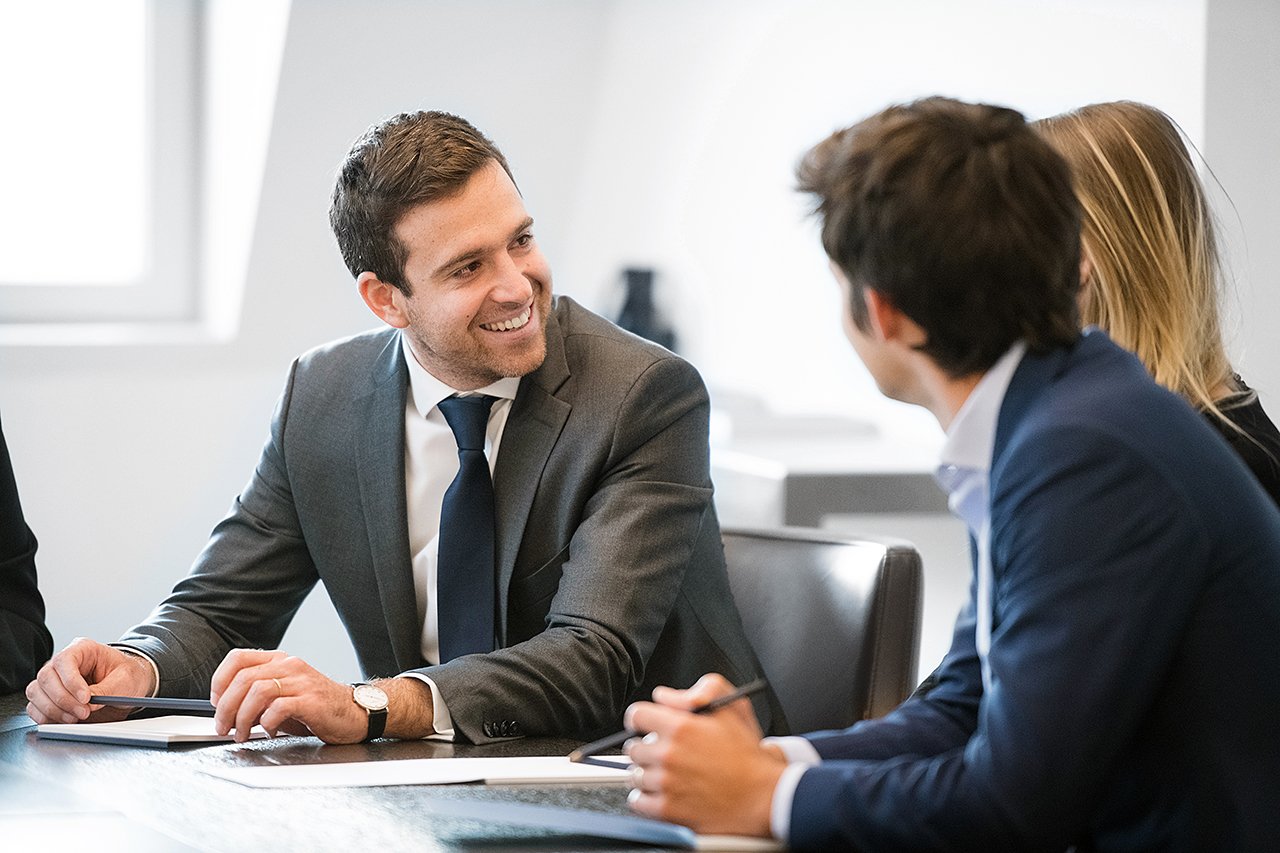 Privatisations
We have successfully executed some of the largest privatisation programmes globally, through both M&A, IPO/secondary offering, or both simultaneously in a dual-track process.
We were pioneers of government privatisation programmes in the 1980s, and advised Cyprus, Greece, Ireland and Portugal in economic reform programmes during the Global Financial Crisis.
Our advice to sovereigns and SOEs encompasses the complete scope of:
Budget and fiscal performance
Privatisation programmes, through both M&A, IPO/secondary offering, or both simultaneously in a dual-track process
Liability management, including debt restructuring
Access to multilateral financial institutions and regional banks' programmes, financings and assistance
Credit rating advisory
Issuance of Eurobonds, bonds in local currency and structured instruments
Key infrastructure project financing
Advice on banking sector supervision
Sovereign borrowing in public and private market
Promotion of countries' economies and key competitiveness indicators
Learn more about our services: