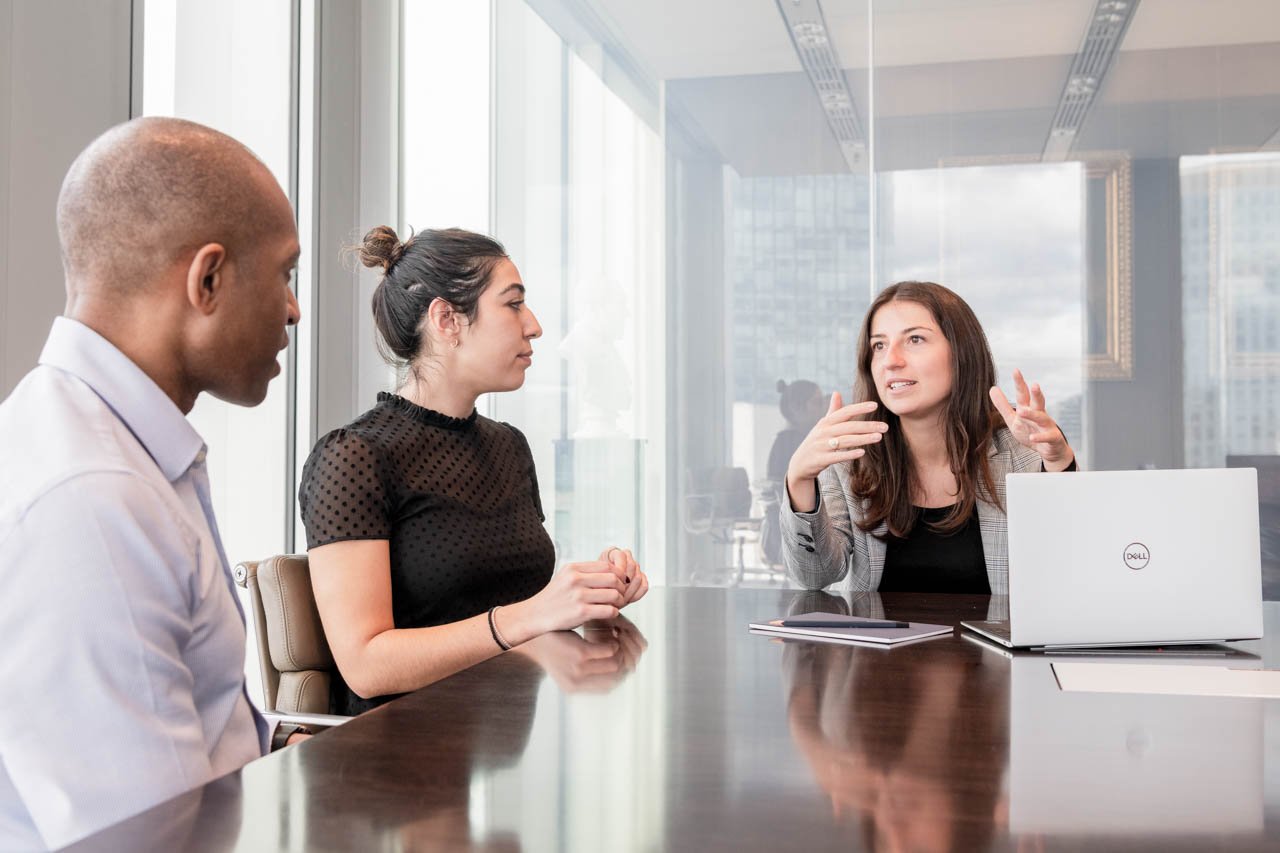 Investor Marketing
Intelligence-driven investor engagement
We provide clients with expert advice to help them compete for equity capital as effectively as possible.
We identify the most relevant equity capital pools and directly access these investors for our listed corporate clients. We then help our clients understand in detail how the equity market perceives their investment case, and to develop and optimise their equity story.
The expertise and experience of our team, working alongside sector specialists, and with offices in over 40 countries, allows us to provide investor marketing advice and solutions to listed corporates across the world.
The team has exceptionally broad equity market experience from across equity sales, fund management and ECM transaction advisory backgrounds and is supported by a dedicated team of ESG professionals, as well as sector and product specialists from across the world.

Our advice is independent and objective for our corporate clients – we have no commission-based relationships with investors.
Equity marketing
Helping clients effectively engage with the right investors
Investor analytics
Detailed analysis of investor behaviours to help optimise engagement
Perception studies and market insight
In-depth understanding of how our clients are perceived by the equity market
Equity story messaging
Helping clients effectively articulate their equity story and mitigate investor concerns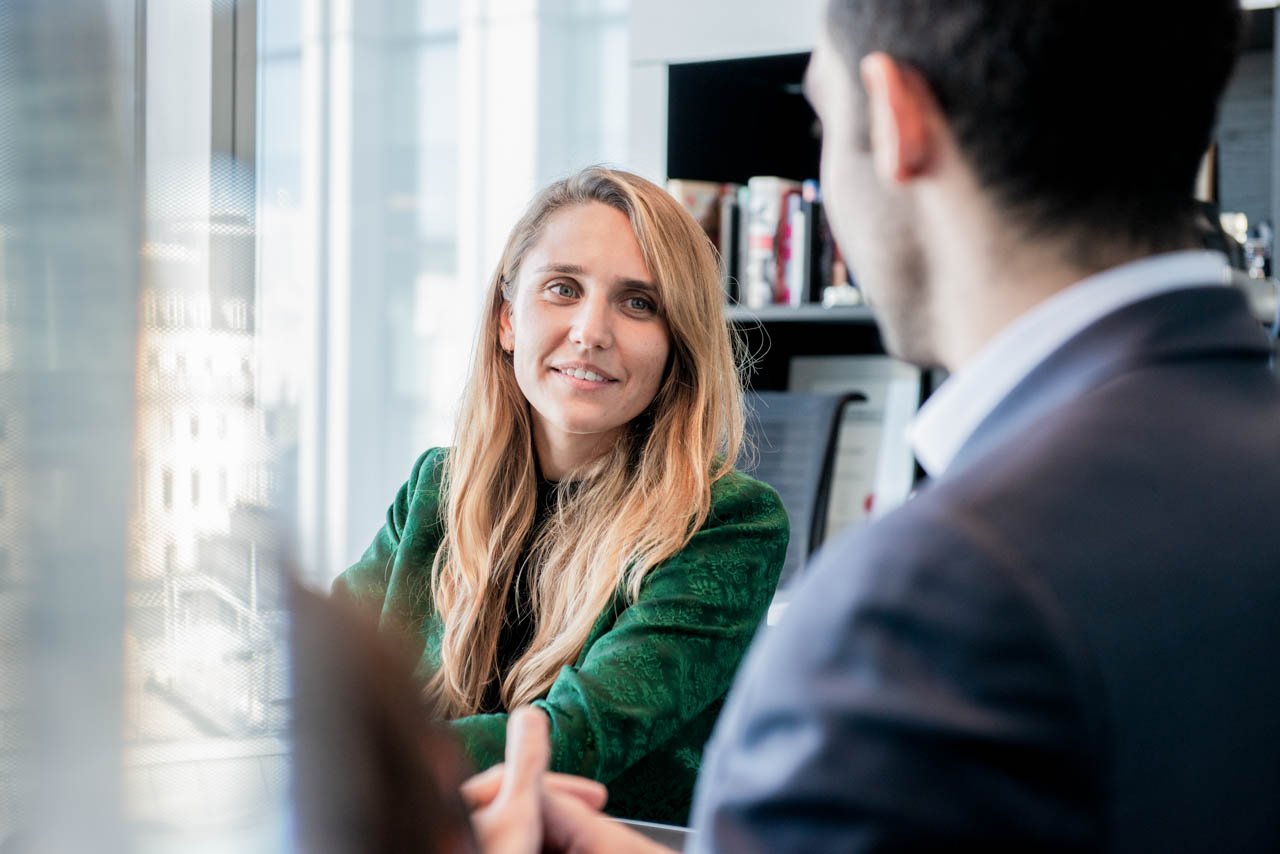 Equity Marketing
The right approach for the right investors


Our investor access platform has unparalleled reach across the major pools of equity capital and a deep understanding of how to engage with investors. We implement plans designed to maximise the scope and reach of our clients' investor engagement activities.

Our relationships with over 400 investors globally provide access to major institutions, sovereign wealth funds, pension funds, boutique investors, specialist funds and private wealth managers, as well as passive investors across Europe and North America.
We help clients to proactively market their equity story, to access the most relevant investors, key sub-funds and decision makers, and provide strategic advice around implementing a best-in-class investor relations programme.

A cornerstone of our process is to give our clients unfiltered and ongoing feedback from shareholders and potential investors.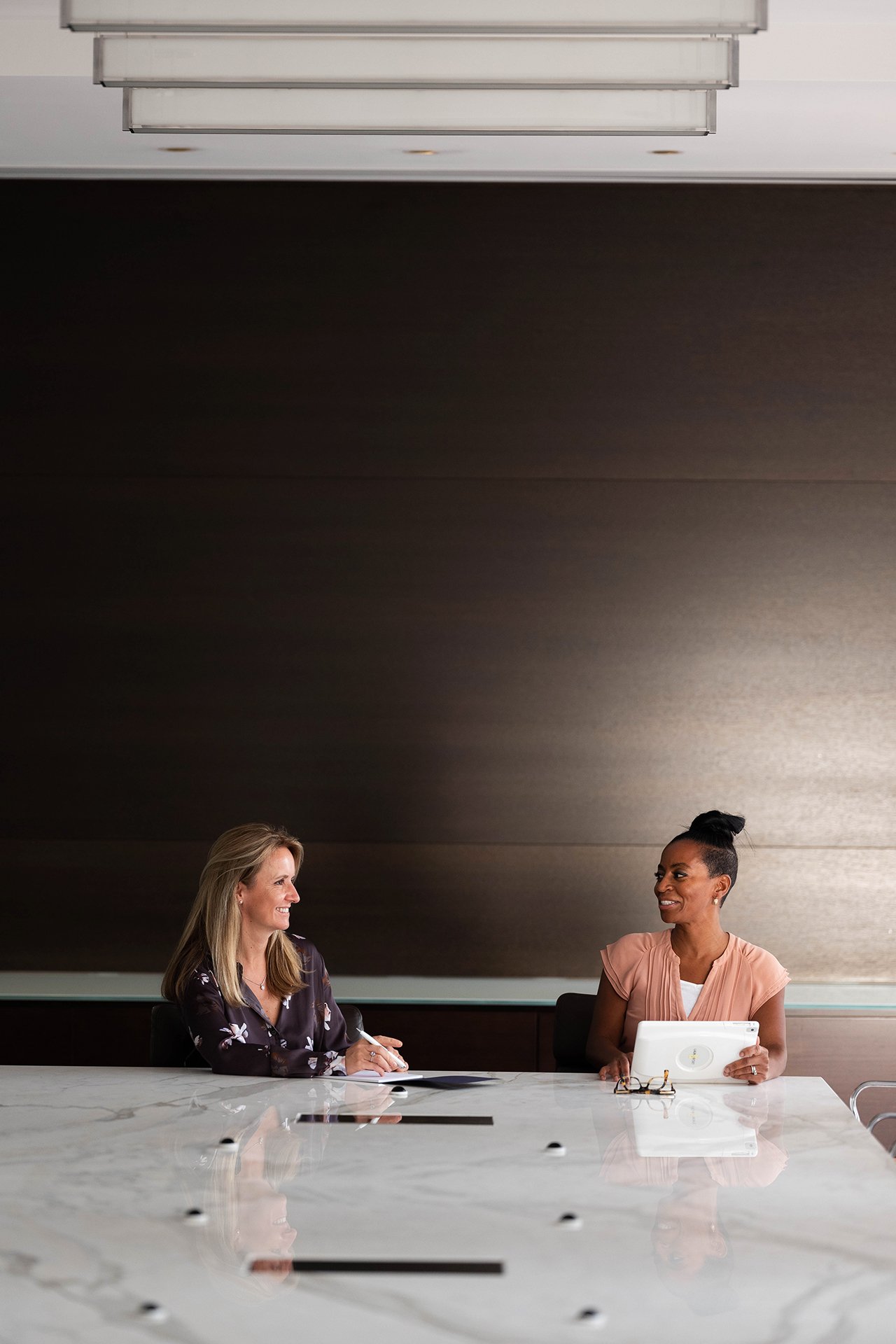 Investor Analytics
Valuable insight on investor behaviours


We undertake detailed analysis of investor behaviours based on multi-factor, data-backed investor targeting combined with our on-the-ground market intelligence through direct engagement with investors.
This includes the quantitative analysis of the key drivers of institutional ownership, including shareholder returns; thresholds for Value, Growth, Yield; ESG integration; and fund flows.

Whether clients are looking to improve engagement with existing shareholders or identify new investor targets, our analytical approach enables companies to clearly identify the most relevant institutions and underlying funds to be prioritised for investor engagement.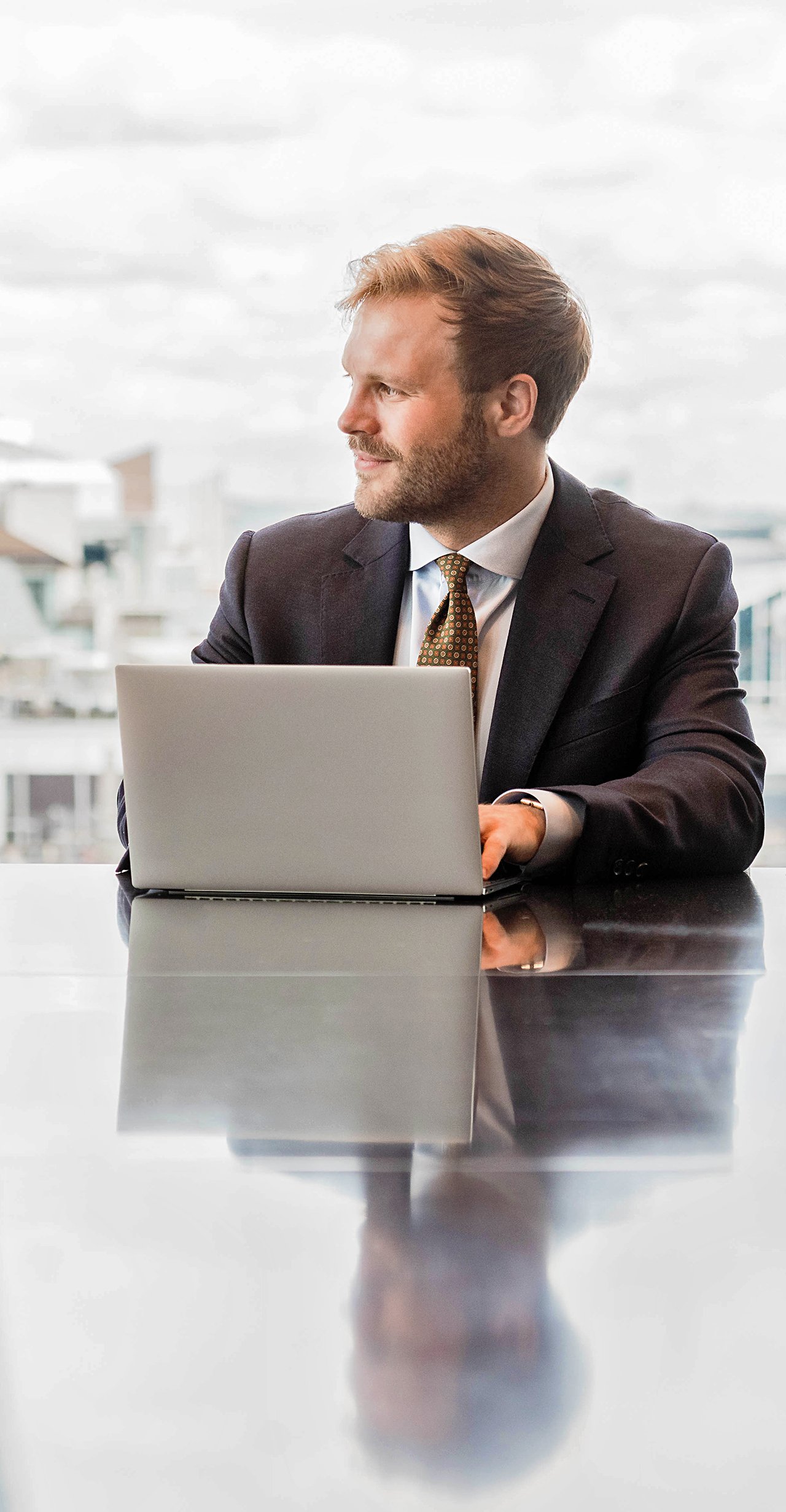 Perception studies and market insight
Invaluable feedback that helps drive effective engagement


We provide clients with a detailed understanding of how they are perceived by the equity market, through in-depth independent discussions with key investors and influential sell-side analysts.
Our insight is obtained from an independent perspective and helps to identify the equity market's support for our client's strategic agenda. This can be crucial in defence preparation for any potential M&A or activist investor activity, as well as demonstrating best-in-class corporate governance through shareholder dialogue.
Attributable investor intelligence is provided directly to Boards and Management teams, in a market environment where good quality feedback is increasingly hard to access.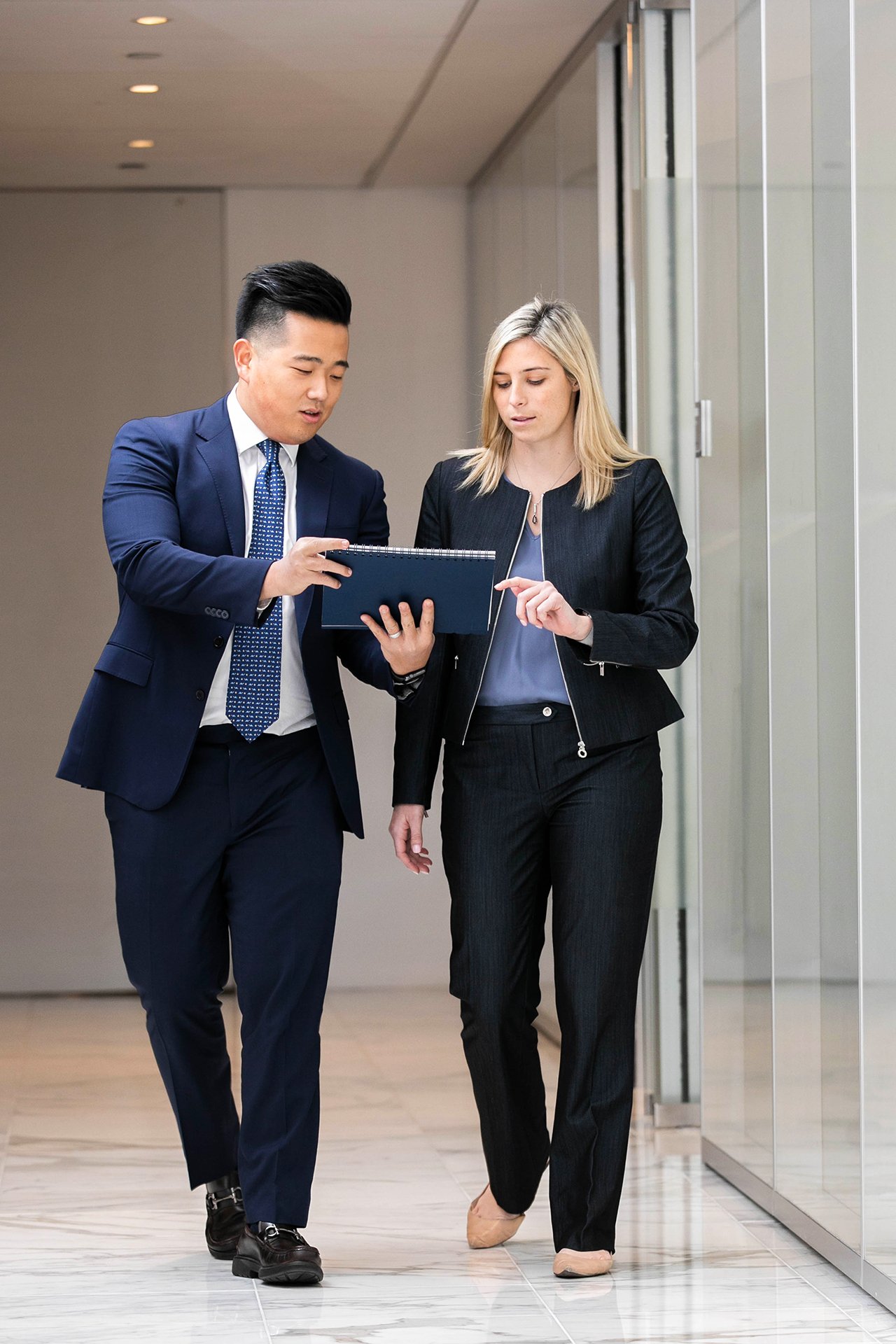 Equity Story Messaging
The best possible presentation of your company's strengths


We assist our clients in preparing concise and impactful messages for use in investor engagement, with a focus on the key strengths of the investment case plus ways to address investor concerns.
We work with Management and Investor Relations teams to improve the structure and content of what is communicated in meetings and at conferences. We help clients to prepare for capital markets events, enabling them to showcase their investment case in more detail than is possible in investor meetings.

Our equity story advice is built on our proximity to the equity market through our relationships with over 400 investors globally, plus our deep sector expertise.
Learn more about our services: