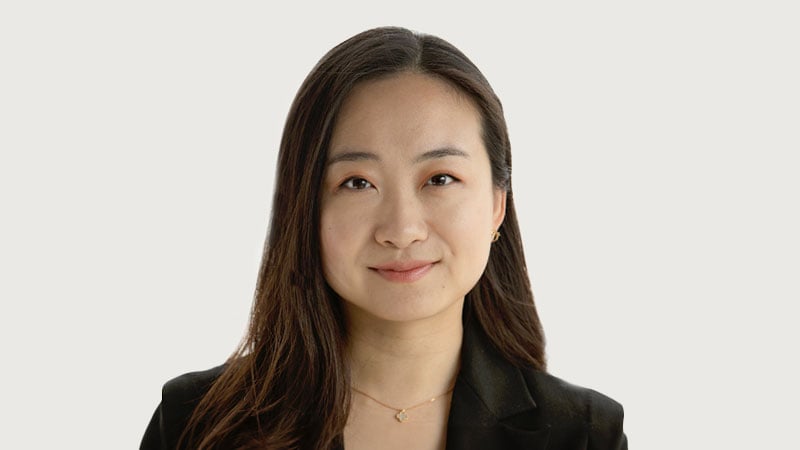 Legal Counsel
Xiaocai is a Legal Counsel, based in London.

Prior to joining Five Arrows in 2023, Xiaocai worked in the Corporate practice of Blake, Cassels & Graydon in Montreal, the M&A and Private Equity practice of Latham & Watkins in Paris, and in Corporate Venture Capital in London.
Xiaocai is qualified with both the Quebec Bar and the Paris Bar, and holds a civil law and Juris Doctor degree from McGill University.