Wolfgang Eppenschwandtner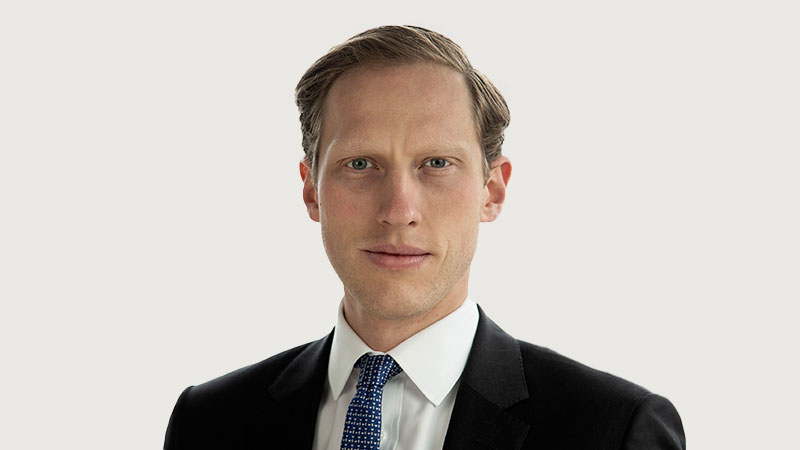 Investment Associate
Wolfgang is an Investment Associate, based in London.
Prior to joining FAPI in 2023, Wolfgang worked at McKinsey in London and Vienna, where he focused on B2B, consumer, and financial services tech.
Wolfgang graduated with a Master's in Finance from the London School of Economics, and a Bachelor's in Business Administration from the University of St. Gallen.