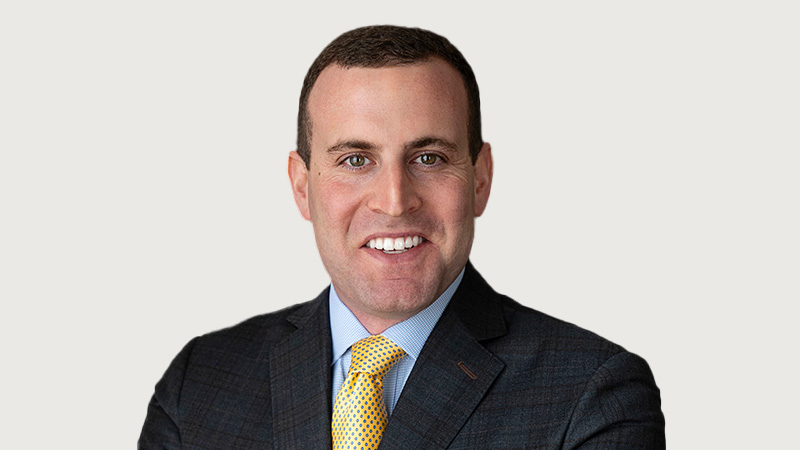 Director
William is a Director, based in San Francisco.
Prior to joining FAPI in 2023, William was a Principal at True Wind Capital, a San Francisco-based private equity firm focused on investing in the technology sector.
Earlier in his career, William was an Associate at Accel-KKR, a technology-focused investment firm specialised in investing in software and tech-enabled services businesses across North America and Europe. He was also an Associate at Vista Point Advisors, a technology-focused investment bank which advises mid-market technology companies.
William holds an MBA from the Stanford University Graduate School of Business and a BA in International Relations with an emphasis in Economics from the University of Southern California, from which he graduated Summa Cum Laude and Phi Beta Kappa.