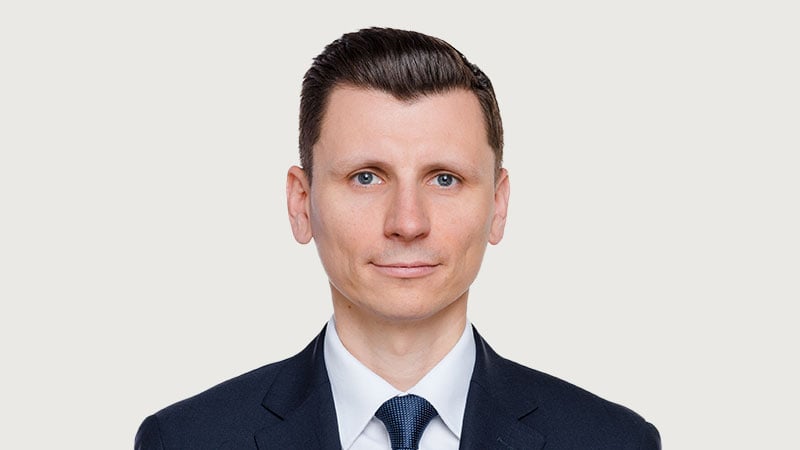 Principal
Pawel is a Principal in the Portfolio Operations Group, based in Paris.
Prior to joining Five Arrows in 2023, he was the CFO of Kurmi Software, a management platform for enterprise communications tools.
Earlier in his career, he was a Finance Manager at Ekimetrics, a Transaction Services Manager at Eight Advisory, and a Senior Financial Auditor at Mazars.
Pawel graduated from NEOMA Business School and University of Rouen.