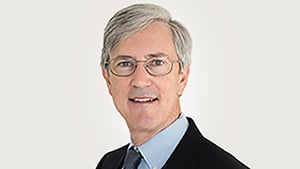 Managing Director
Prior to joining R&Co CM (North America) in 2015, Michael was Head of Westgate since 2005.

Prior to that Michael worked at ING Capital Advisors where he served in various credit capacities before becoming President in 2001.

Prior to this, he served as an Assistant Portfolio Manager at Pilgrim Prime Rate Trust.

He was also a Vice President at First Interstate Bank in Los Angeles for approximately nine years and a Board Member of the Loan Syndications and Trading Association (LSTA).

Michael holds a BS in Business Administration from the University of Missouri and an MBA in Finance from Indiana University.