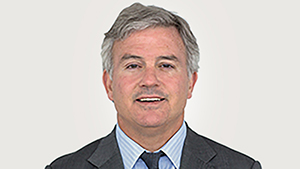 Global Head of Credit Management
Michael is the Head of Credit Management, a member of the Credit Management Investment Committee and the Five Arrows Management Committee.
Prior to joining Credit Management in 2011, Michael was the co-founder and Managing Partner of Elgin Capital since 2002.
Before establishing Elgin Capital, he was Global co-head of Credit Trading at Merrill Lynch, responsible for debt syndicate, corporate bonds, credit derivatives, high yield, distressed debt, and leveraged loans.
Michael has a Master of Science from Carnegie-Mellon University and Bachelor of Science from University of Maine.