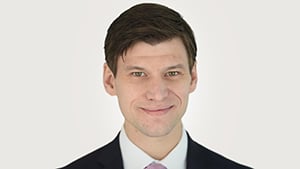 Director
Prior to joining FACP in 2017, Mark was a Vice President at Diamond Castle, which he joined in 2009. Previously, he was an Analyst in the Mergers & Acquisitions Group at J.P. Morgan.
Mark currently sits on the board of Averhealth.
Mark holds a BS from the Ohio State University.