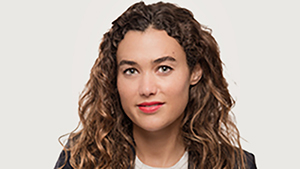 Managing Director
Marion is a Managing Director and member of the FAMS funds Investment Committees.
Prior to joining FASO in 2019, Marion was with Access Capital Partners where she worked for five years on European secondary and primary investments.
Previously, Marion spent seven years with Paul Capital Partners, focusing on secondary private equity transactions in Europe and the US.
Marion started her career in leveraged finance at BNP Paribas in New York from 2006 to 2008.
Marion graduated from EM Lyon and from SFAF as a Chartered Financial Accountant.