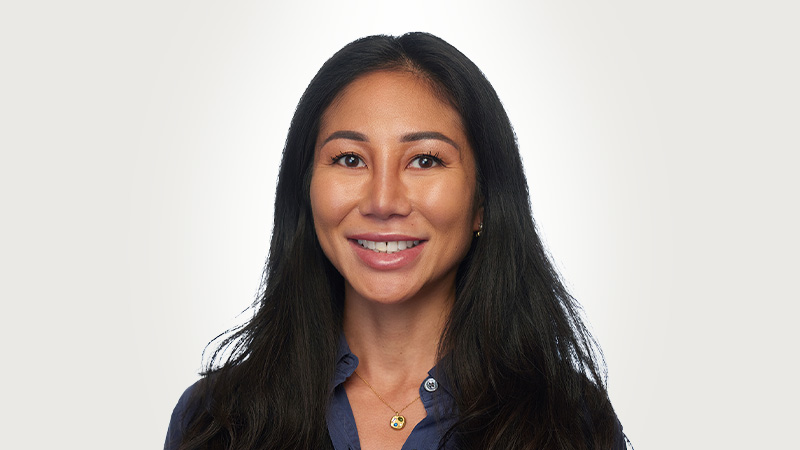 Principal – Credit Research
Prior to joining R&Co CM (North America) in 2023, Lindsay worked at Sequoia Investment Management in London, originating and structuring high yield credit investments in infrastructure. Previously, she worked at J.P. Morgan supporting leveraged finance and high yield transactions for corporate banking clients in the US.
Lindsay received her MBA from London Business School and a BS from USC's Leventhal School of Accounting and Marshall School of Business in Los Angeles.