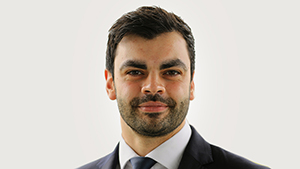 Associate – Business Development
Prior to joining Rothschild & Co in 2021, Kiren worked as an Associate at Aerius Associates where he was responsible for the project management and distribution of various third party private equity and private credit funds.
Previously, Kiren worked as an Analyst in the private markets team at UBS. Kiren holds a BSc degree in Economics from the University of Exeter.