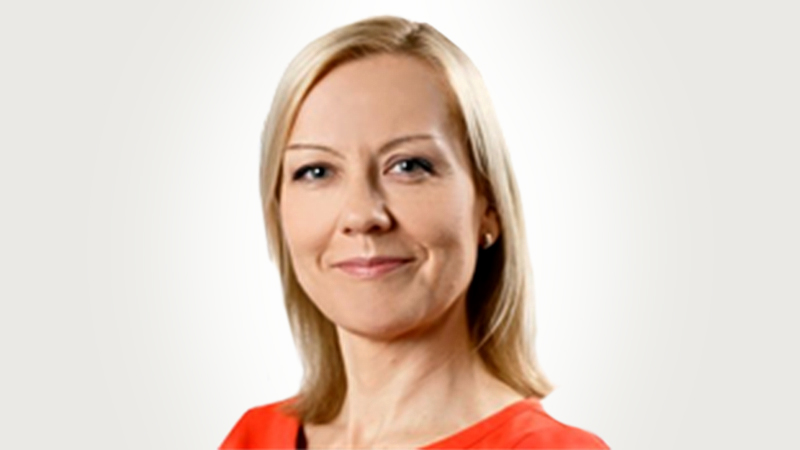 Managing Director, Investor Relations
Katja is a Managing Director in charge of Investor Relations for the FAMS platform and a member of the FAMS funds Investment Committees.
Prior to joining FAMS in 2022, Katja was a Senior Investment Officer for Private Equity at the New York City Retirement Systems.
Previously she was a Senior Private Equity Portfolio Manager at Ilmarinen in Helsinki for nearly twenty years.
Before Ilmarinen, Katja worked in Private Equity at the Shell U.K Pension Fund and Pantheon Ventures in London.
Katja received a Master's degree in Economics from the University of Helsinki, and is a CFA charterholder.