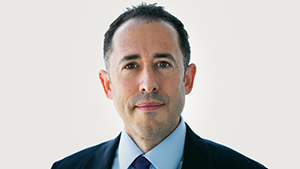 Operating Partner
Jonathan Hazan is an Operating Partner at FAPI and FACP focused on Healthcare Information Technology.
He is the founder and former CEO of Datix, a global leading patient safety software provider and portfolio company of FAPI and FACP.
During Jonathan's tenure as CEO from 2009 to 2015, Datix evolved from a UK-centric, largely on-premise software firm to a SaaS-based provider of patient safety software and analytics, serving over 550 clients worldwide, including hospitals across the US, UK, Canada, Australia and the Middle East. He is Chairman of Patient Safety Learning, a foundation promoting patient safety around the world.
Jonathan graduated from Durham University with a BSc in Computer Science.